Search all resources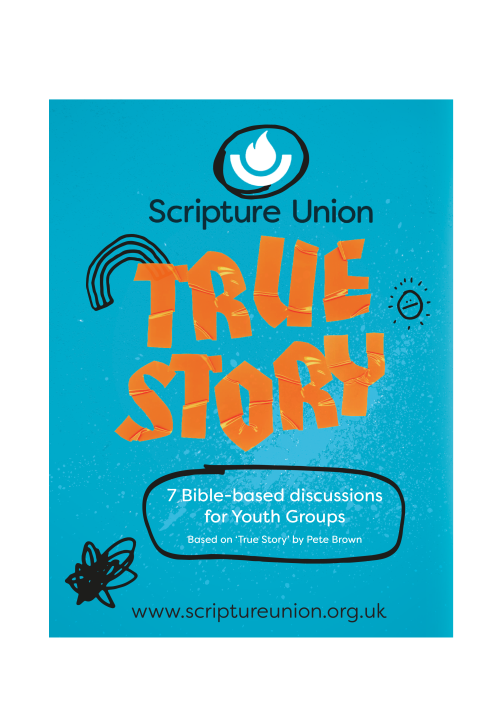 Seven Bible-based discussions for youth groups, based on True Story by Pete Brown.
Each session links to a video of young people sharing their thoughts on the session's topic, and a video of a testimony from a young person talking about what Jesus means to them. These can be viewed on our YouTube channel or downloaded from Vimeo – there's a sample below.
Videos in English: https://vimeo.com/channels/1338898
Videos in Welsh: https://vimeo.com/channels/1345355