Mike Adams, schools worker in mid and west Wales, recently ran a Guardians of Ancora club in a local primary school.  Here he shares why he thinks you should consider running one too!
Ancora clubs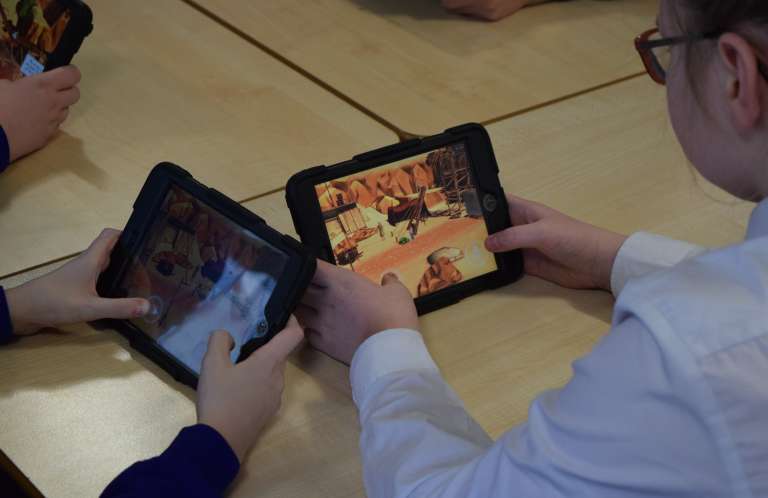 Imagine a group of children excitedly playing a computer game, singing the theme song and chatting to each other "what a jump " says one "nailed it" says another.
This award winning game, Guardians of Ancora, enables children to explore the great stories of the life of Jesus.
It was my pleasure to try Guardians of Ancora in a school in Llanelli south Wales. It was a great success. The game was played with excitement and led to questions such as: "do you believe in God sir?", I have hardly ever been called sir, but I answered, "yes I do, do you?" Further discussion was had about faith and we were able to play a faith game showing what faith is in reality.
This game is a great resource to start talking to children between the ages of 7-11 about Jesus and his work. I would strongly recommend doing a Guardians of Ancora club in your school. If you are interested let us know or download the 'running a Guardians of Ancora club in schools' material below.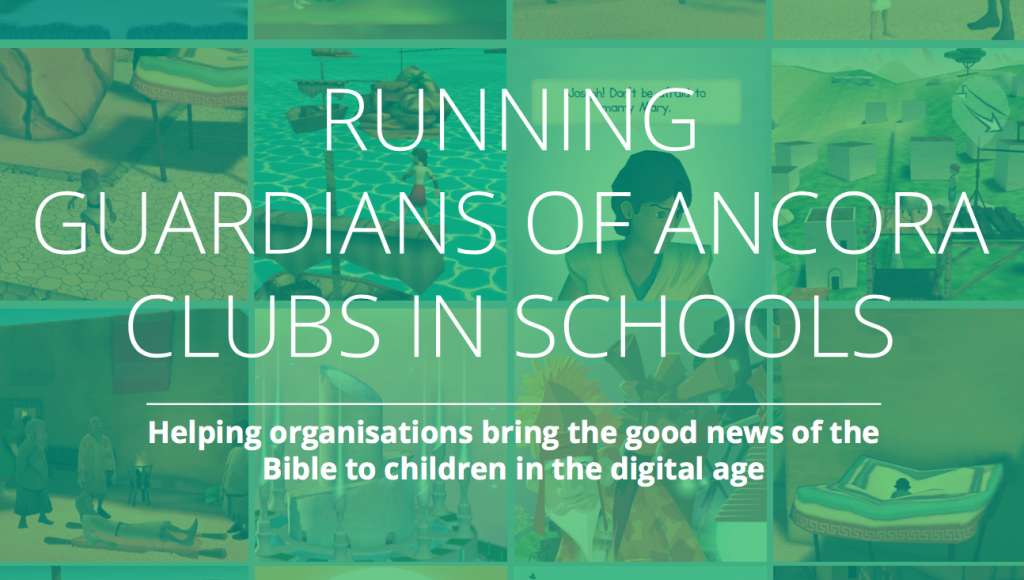 Run a club
Download the resource and find out how to run an Ancora club in your local school.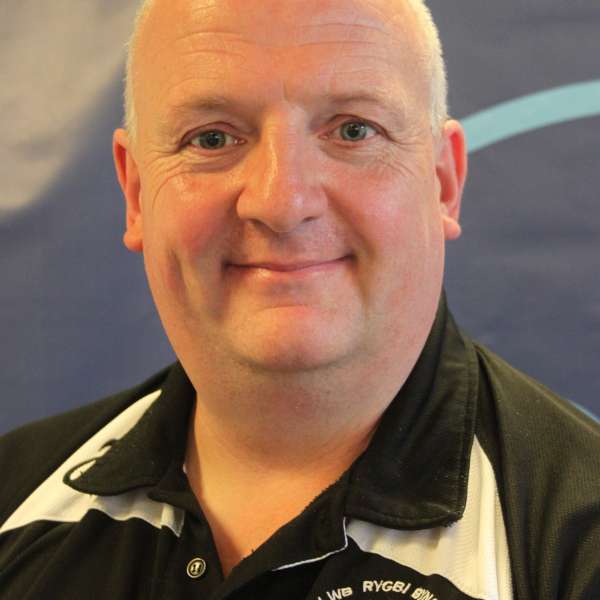 Mike Adams
Scripture Union Mission Enabler
Mike has a wealth of experience as a youth worker and evangelist, and he is a first-language Welsh speaker. Mike works part-time for Scripture Union and develops our mission in schools and in the community. He has a particular brief to insure our resources are appropriate, relevant and available for the 500+ Welsh language schools in Wales.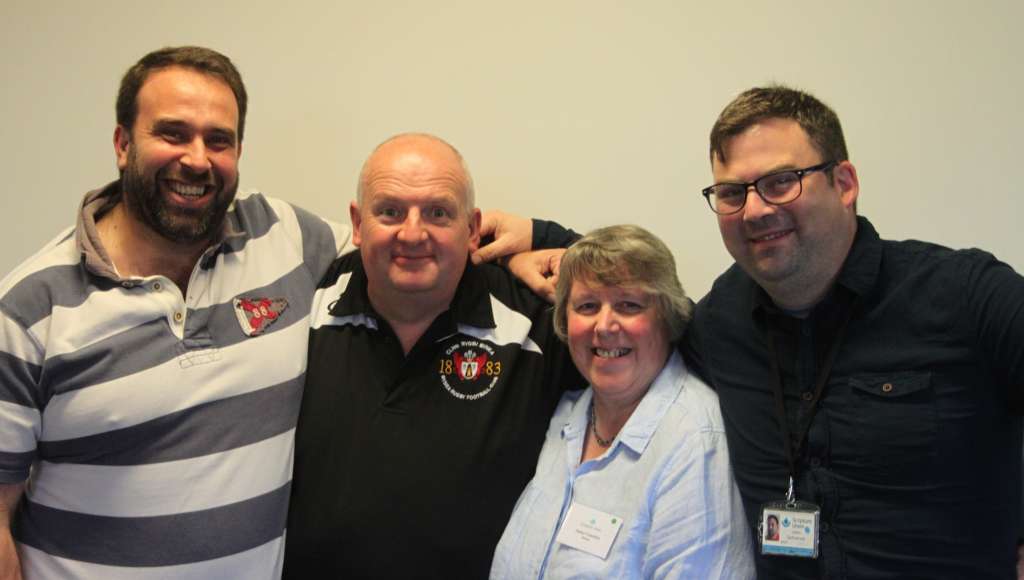 Get in touch
Ge in touch with one of our team in Wales if you'd like help setting up an Ancora club in your school.