New for 2023 and complete with interviews, articles, tips and session outlines, let us equip you to step out into your communities and share the love of Jesus this Summer! National Director, Myles MacBean shares a little bit more about this FREE resource...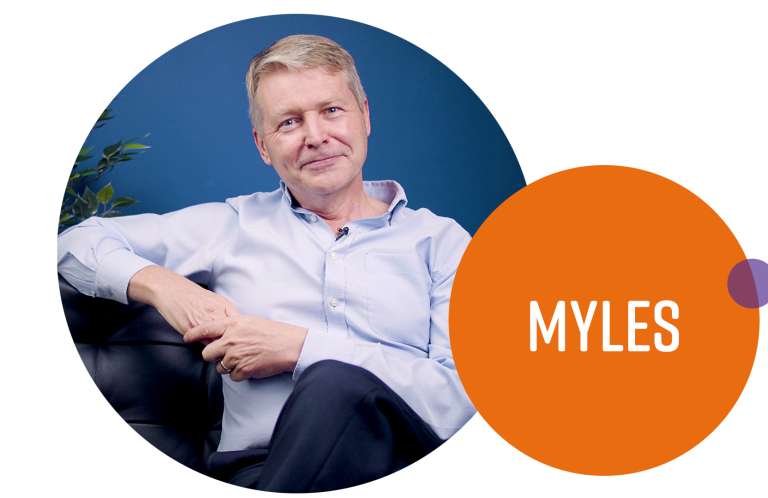 I wonder what comes to mind when you think of summer? Perhaps it's relaxing holidays in your favourite corners of the world, endless sunny hours in the garden, waking up to bright blue skies and enjoying a cool breeze on a hot day.
As a father of four (now grown-up) children, summers were also a chance to spend time together as a family enjoying a more relaxed pace of life without the routine of school days. Balancing the joys of unstructured free time with the demands of children who needed entertaining and stimulating. Church activities, holiday clubs and time with friends in our community were things to look forward to.
Connect with your local communities
That's what makes the summer such a great time for churches to connect with the 95. Long weeks with not much to do provide the perfect opportunity for us to offer holiday clubs, community barbecues, games in the park and more. And of course, while we enjoy the season together, it's a chance to share the good news of Jesus and demonstrate the ways in which life with him makes a difference.
At Scripture Union, we're praying that this guide inspires and supports you as you plan for the summer months, with stories, session outlines and top tips from some of our staff based on things they've tried and tested. There's also a session called Shine Your Light at Summer, helping young people explore ways they can share faith with their friends this summer.
Go on the journey with them
We hope you'll find something here that matches the skills of your own church community and helps you make the most of these opportunities to build relationships for long-term ministry. And, if you've got ideas of your own, why not use '#acommunitySUmmer' to share them with others?
Praying that the activities you plan this summer will introduce children and young people from the 95 to the God who will stay with them through all the seasons of life.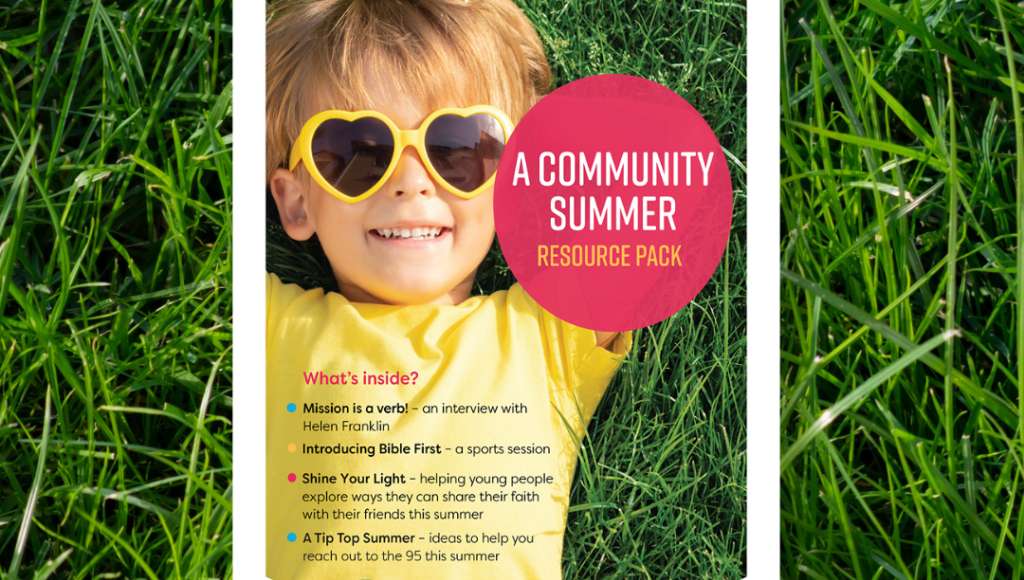 Get your copy!
"We love summer because the opportunities to connect with children and young people in our communities are almost endless... 
This resource is designed to inspire and equip you as you make plans for your summer activities. Featuring the first session of our brand new Bible First sports resource, some great material to help young people share their faith with their friends and loads of top tips and advice from experienced children's and youth workers."
- Gemma Willis, Head of Development Hub