In March 2023 the Amplify Young Evangelists Academy residential took place. Ben Poch, Head of Regional Mission at SU is part of the Amplify leadership team and shares more...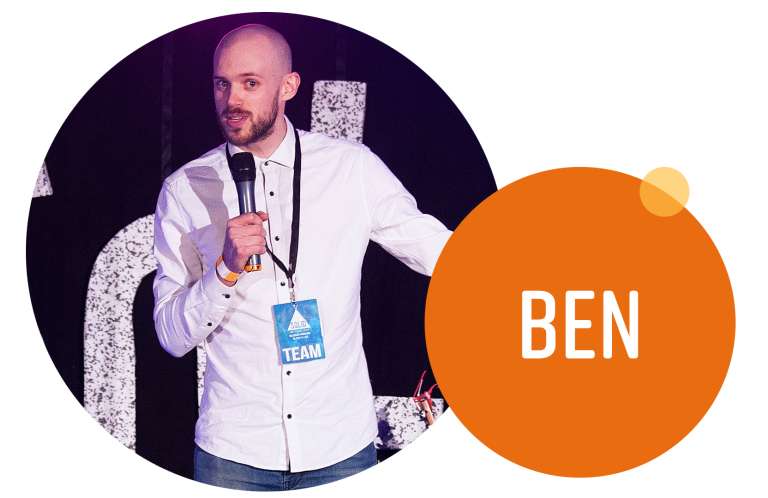 I keep finding myself speechless at what we experienced at the Amplify Residential. This cohort has journeyed together through online group mentoring sessions and masterclasses so to be together in person was amazing. In all my years with SU this has been one of the best moments I have had – it was a weekend filled with the kindness of God.
The passion from these young evangelists; for Jesus, and sharing him with those that don't yet know him, was both inspiring and challenging.
We are living in bleak times where Gen Z have been battered and bruised – with many lacking in hope and direction as the world seems to be falling apart around them. Yet here I stood amongst some of the most passionate and faith-filled young people and they reminded me – God is on the move.
A passion for revival
On Saturday night, we gathered and there was a clear sense that the Holy Spirit was doing something special. A call was put out for anyone who wanted, to kneel and surrender to Jesus. Everyone got on their knees. And with no hype and no worship, they stayed there for close to an hour. It was such a Holy moment.
Then on Sunday morning, before breakfast, over 50 young people led their own worship session in the hallway! Their agenda? To worship God and pray for revival. I was literally moved to tears.
I am humbled and amazed by the faith of this generation. Witnessing a defiant remnant that will not accept the way things are. Instead, they are praying and believing for a move of God in their time.
I have heard all about you, LORD. I am filled with awe by your amazing works. In this time of our deep need, help us again as you did in years gone by. And in your anger, remember your mercy.

Habakkuk 3:2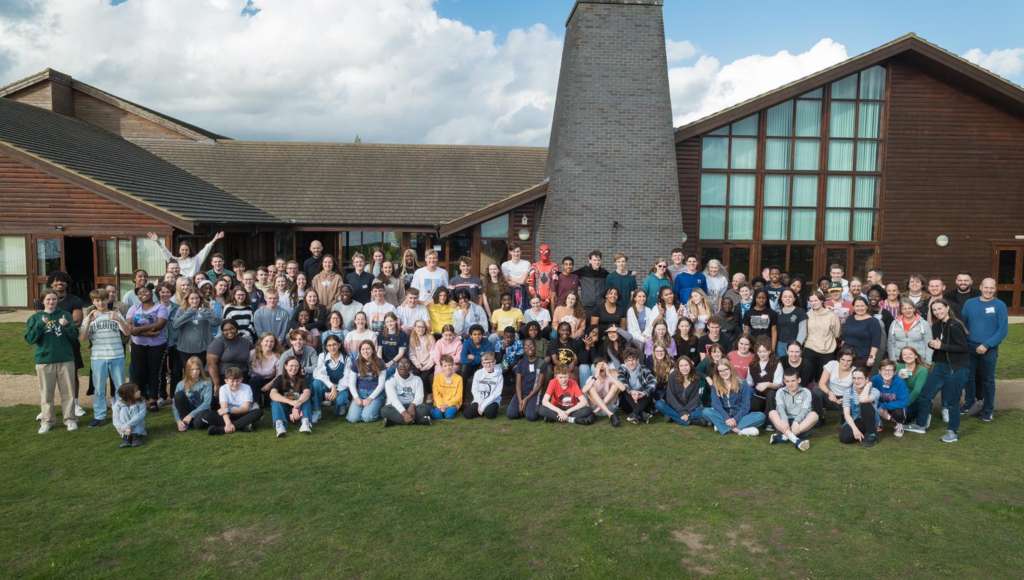 Applications open for 2023/24
Amplify Young Evangelist Academy is an evangelism mentoring scheme developed by SU and other partners which encourages and equips Christian young people to share their faith with their friends, family and community.
Designed for 11-17-year-olds, the 6-month long, interactive programme is made up of two in-person gatherings, monthly online group mentoring sessions and evangelism masterclasses with those sharing their faith in the worlds of music, sport, performing arts, social media, social action and many more.
The 2023/24 intake will start in October 2023 as Amplify seeks to journey with 150-200 hand-picked young people from many different churches and denominations right across the UK.