A personal message from our National Director, Myles MacBean
Many of you will have seen the news that the Scripture Union Trustees have started their search for my successor as National Director.
I joined SU England and Wales in 2018, passionate to help progress the renewed vision of SU England and Wales into a new strategy and framework for mission today. In doing so I was open with the Trustees that this was probably my last full-time senior exec role, with a tenure not far beyond five years. So, a few months ago I asked the Trustees to begin to look for my successor.
In my time as National Director, I have had the privilege of helping establish Revealing Jesus as the strategic direction of SU, to bed it in over a few years and, in recent months, refine it to widen its reach and impact by providing a new level of Mission Support to local churches in their journey alongside the 95 in their communities. I therefore find myself very settled in my heart that it is time for someone else to help take our strategy forward to the next stage and beyond. 
While the search for the next National Director has started, there is no definitive timescale for my departure. SU has always believed in providing the time for God to work through a mutual discernment process with candidates to find the right person, rather than aiming for a deadline.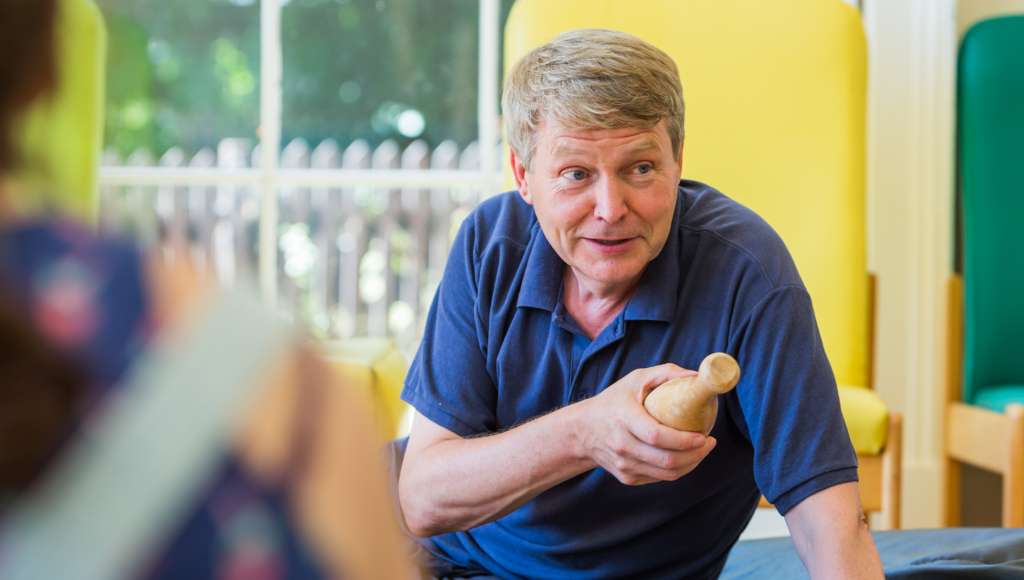 Please pray
Your prayers during this time would be most appreciated. Please do pray for the Trustees and the search agency as they start the work of finding the next National Director, and for Ruth (my wife) and me as we consider what God has in store for this next season.
I have had multiple careers and many jobs in my time, but I can honestly say that this has been the most fulfilling role of my life. It has been wonderful to working with passionate supporters and amazingly gifted, talented and dedicated volunteers and staff – all focused on serving the church to reach the youngest generations. I am convinced God has plenty more in store for SU as he continues to work out his mission, but it's someone else's turn to be at the helm.
I know that whoever God brings to this role next will have a blast!
Myles
Myles MacBean, National Director
"I am convinced God has plenty more in store for SU as he continues to work out his mission."