In these strange and difficult times many people are wondering what the short and long term future will look like and what impact this will have on themselves and those around them. Fear of the unknown can stop us from thriving and may cause us to make bad choices.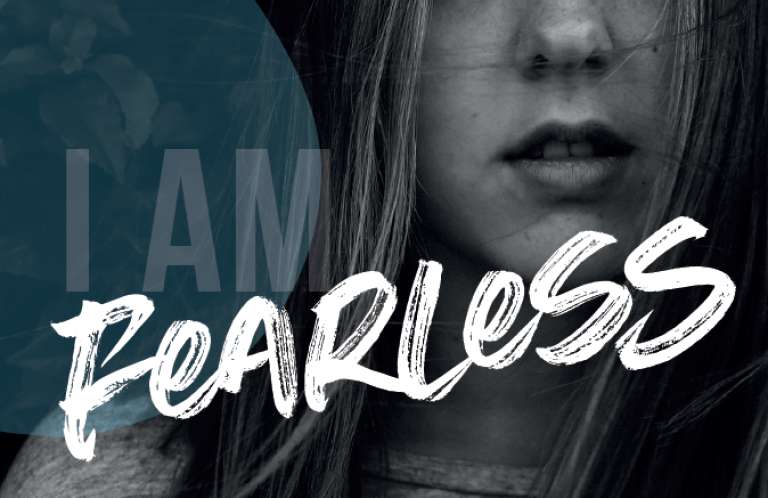 Dealing with fear is the theme for the current series of Shine videos.  Whilst these videos were originally designed for use in a group setting in a school the entertaining, challenging and inspiring videos make for great viewing at home in lockdown.  The week two Seeker video (Fear of the unknown) is particularly relevant as it explores how, when faced with a very uncertain future, Mary was able to say 'Yes' to God and put her trust in him. 
What's next . . .
So why not share these links with any young people that you know and encourage them to watch the videos at home.
And, don't forget that when schools are open again, Shine can be used in a secondary school group at any time of the year.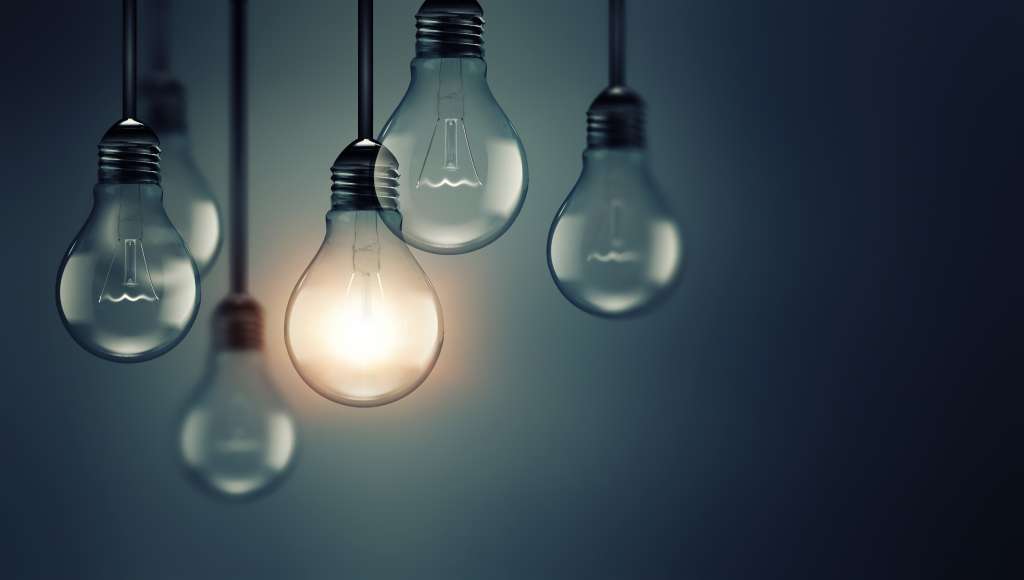 Playlist for Christian Young people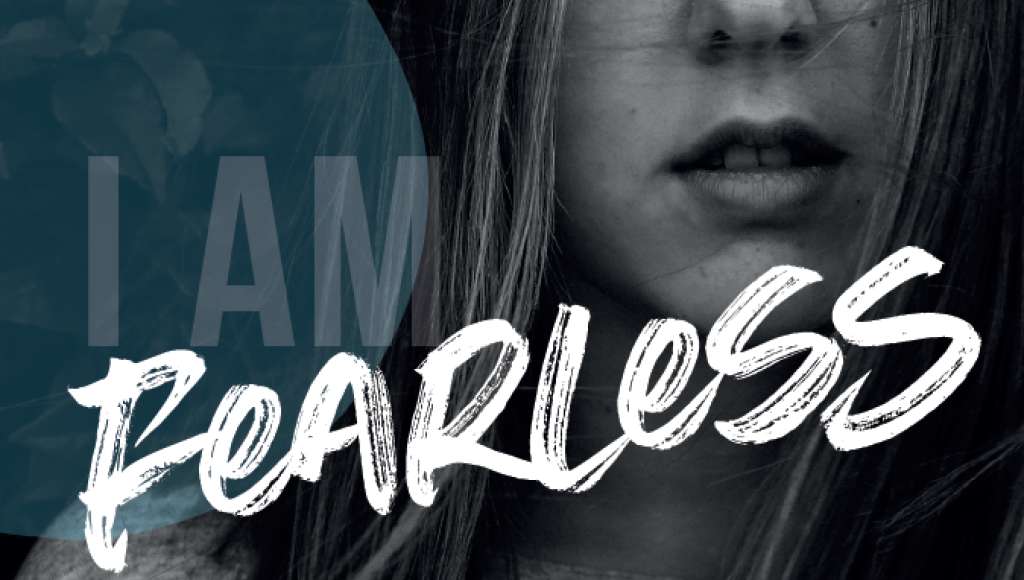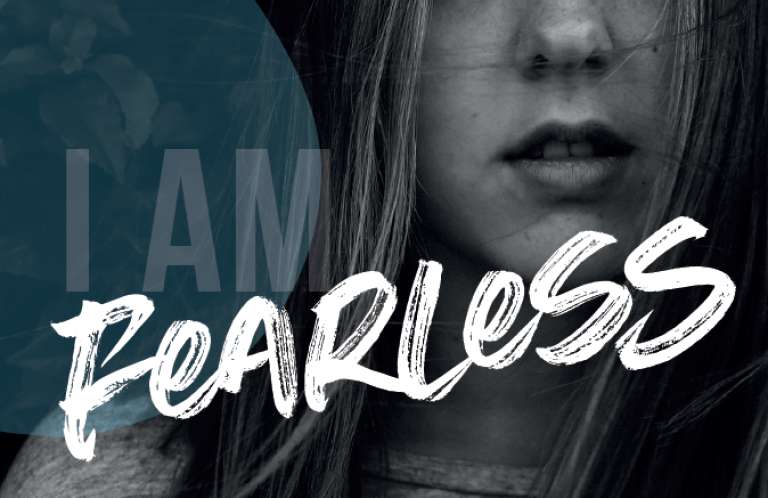 Playlist for young people still exploring