Whether you're looking for face-to-face training support for your children's and youth work, or you need some training resources, we're here to help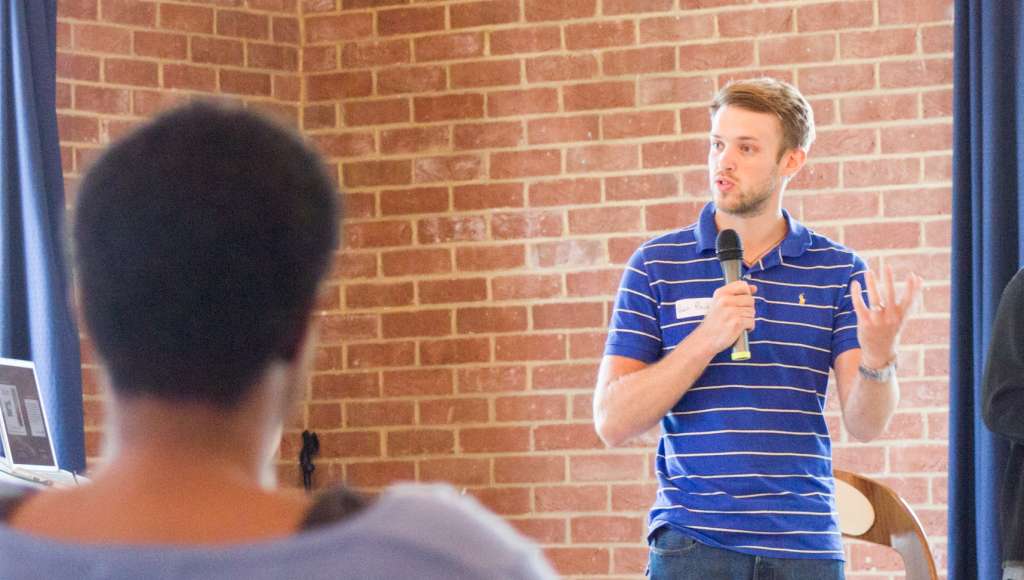 Training in person
Did you know that we offer face-to-face training through our local teams? Among other things, our teams can offer you individual training, support for workers and help in creating opportunities to reach out to children and young people who don't yet know Jesus.
Why not find out more about what we can offer you by connecting with your local team? 
We also have schools ministry teams, plus church and community teams who run training sessions in both the north and the south of the country: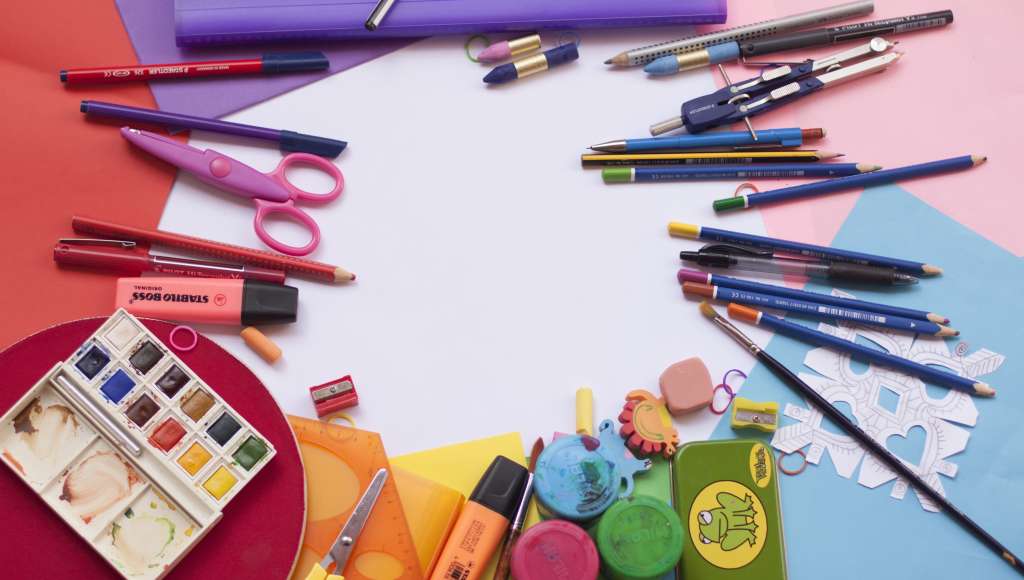 Training resources
As well as face-to-face training, we have loads of digital and printed resources to help you in your children's and youth work. Whatever kind of ministry you're involved in, we've got you covered.