95% of under-18s aren't in church BUT the majority of them are in schools. So what does it look like for us as schools workers to connect with them there? 
Schools Ministry Training Opportunities
Whether you are new to schools work or are only just venturing back into schools since restrictions have lifted, our Introduction to Schools Ministry Training is for you.
Join us for our schools training and be equipped and encouraged to explore schools work in a way that's relevant for your community. Our training days will feature sessions on:
collective worship 

clubs 

year-round support 

how to serve your school well 

the key to developing local partnerships  

ensuring a relational and long-term approach 
More training coming in 2024
Our Introduction to Schools Ministry training sessions will return in 2024, we will update this page shortly with the upcoming dates.
Revealing Jesus (CTA part width) skateboard girl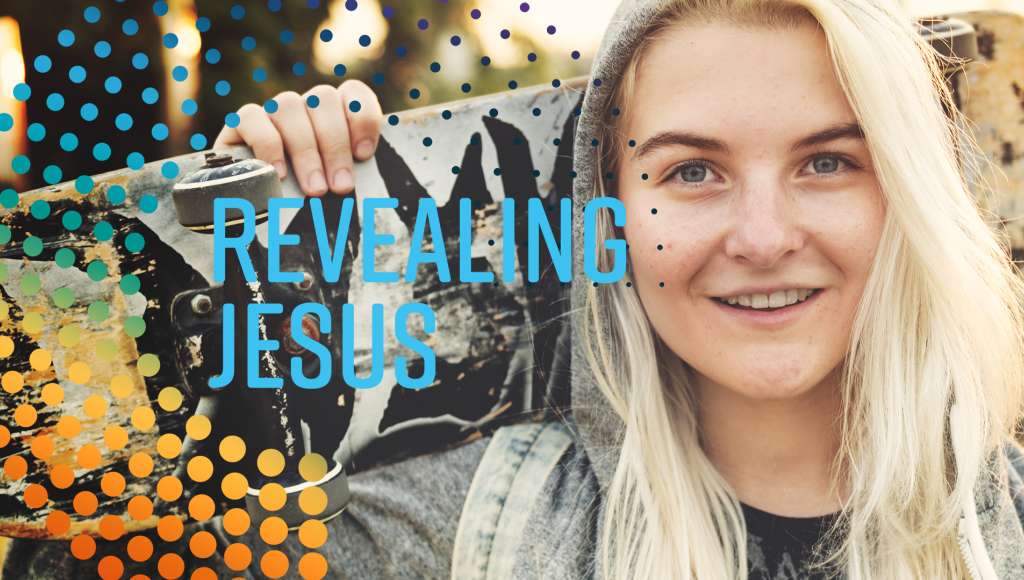 The Revealing Jesus mission framework
Although each child and young person is different, our research and experience show us that most go through the same stages as they become and grow as a Christian: Connect, Explore, Respond and Grow.
The Revealing Jesus mission framework provides shaping principles for each stage, but also offers flexibility in expression as we recognise that contexts, and children and young people themselves, vary hugely.
Discover more
Schools ministry is all about taking the good news of Jesus into schools and creating opportunities for children and young people to Connect with others, Explore the Bible, Respond to Jesus, and Grow in their faith.
Discover how we can help you and your church as you reach out to children and young people in your local schools.