Slices
Prepare
Do you need once again to 'return to the Shepherd and Overseer of your soul' (1 Peter 2:25)?    
Bible passage
Numbers 27:12–23
Joshua to succeed Moses
12 Then the Lord said to Moses, 'Go up this mountain in the Abarim Range and see the land I have given the Israelites. 13 After you have seen it, you too will be gathered to your people, as your brother Aaron was, 14 for when the community rebelled at the waters in the Desert of Zin, both of you disobeyed my command to honour me as holy before their eyes.' (These were the waters of Meribah Kadesh, in the Desert of Zin.)
15 Moses said to the Lord, 16 'May the Lord, the God who gives breath to all living things, appoint someone over this community 17 to go out and come in before them, one who will lead them out and bring them in, so that the Lord's people will not be like sheep without a shepherd.'
18 So the Lord said to Moses, 'Take Joshua son of Nun, a man in whom is the spirit of leadership, and lay your hand on him. 19 Make him stand before Eleazar the priest and the entire assembly and commission him in their presence. 20 Give him some of your authority so that the whole Israelite community will obey him. 21 He is to stand before Eleazar the priest, who will obtain decisions for him by enquiring of the Urim before the Lord. At his command he and the entire community of the Israelites will go out, and at his command they will come in.'
22 Moses did as the Lord commanded him. He took Joshua and made him stand before Eleazar the priest and the whole assembly. 23 Then he laid his hands on him and commissioned him, as the Lord instructed through Moses.
New International Version - UK (NIVUK) Holy Bible, New International Version® Anglicized, NIV® Copyright © 1979, 1984, 2011 by Biblica, Inc.® Used by permission. All rights reserved worldwide.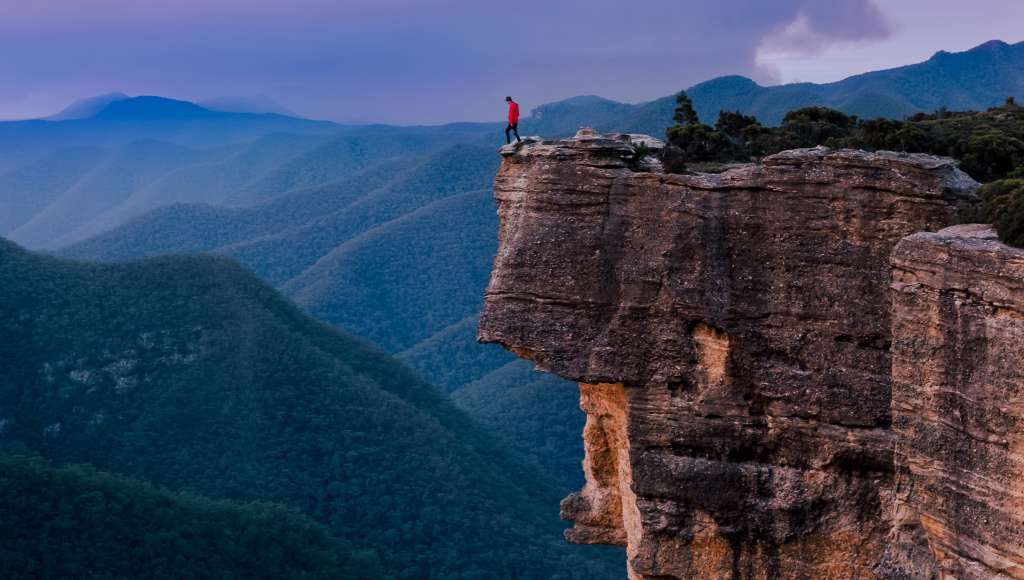 Explore
Like many leaders, Moses was able to see further than his capacity to lead, and his earlier mistakes limited his ability to take people where he would have loved to have gone (see note for 10 August). Accepting this, Moses focuses on succession planning. So many of us fail to look beyond our own tenure. Great leaders develop others to follow after them. Joshua, Moses' successor, had been 'Moses' assistant since youth' (Numbers 11:28). He is 'a man in whom is the spirit' (v 18). This could mean that the Spirit of God is evident in him, or that he is a 'spiritual man', or that he has 'the spirit of leadership', as some translations put it. So Joshua's 'ordination' is an affirmation of what is already evident. 
Moses has been anxious that the people would be left 'like sheep without a shepherd' (v 17). This phrase is deliberately echoed in the Gospels (Matthew 9:36; Mark 6:34). Jesus recognised the plight of the people of his day and stepped up to provide what they needed. I wonder whether the Gospel writers were wanting to convey that this 'Yeshua' is the one who can lead us out of the wilderness in a way that Moses (often equated with the Law) never could. 
Respond
You may not think of yourself as a leader, but we all have the opportunity to invest in others who will come after us. Is God calling you to be more intentional in developing someone else?
Deeper Bible study
'You're blessed when you stay on course, walking steadily on the road revealed by God.'1
In a relay race, victory does not depend on the speed of a single runner but on that of all team members. Speed alone isn't enough: it's important to pass the baton correctly to the next runner and to do so within the demarcated changeover zone. Before reaching the changeover zone, there's an acceleration zone, where runners waiting to receive the baton may begin their run so that they can pick up speed in readiness to receive the baton and run the next section.
Moses was lead runner in the 40-year marathon to the Promised Land! His lap was now drawing to a close (vs 12,13). To whom would he pass the baton? It had to be someone who would be a good shepherd to God's flock (v 17). The Lord designates Joshua, a man with a 'spirit of leadership' (v 18), who had trained under Moses for nearly 40 years, serving as army general, trusted aide and a faithful and fearless ally.2
Moses and Joshua have not yet entered the changeover zone. The baton change would take place only when God himself confirmed Joshua's appointment, shortly before Moses' death3 but, as Moses commissions Joshua in the presence of the priest and community, Joshua is entering the acceleration zone. The laying on of hands signifies the transfer of authority (vs 18–21). While it is still Moses' hand that grips the baton, everyone now knows that it is only a matter of time before the baton will pass. Joshua's lap will only begin with Moses' death. This transition period, when Moses and Joshua rule in a 'co-regency' type arrangement,4 will be an opportunity to bring Joshua up to speed, ensuring a smooth baton change. 
'Pass on what you heard from me … to reliable leaders who are competent to teach others.'5 In what ways are you preparing to receive the baton and pass it on?
1 Ps 119:1, The Message  2Exod 17:9–13; 33:11; Num 14:6–9,30  3Deut 31:14,23 4 Wenham, Numbers, IVP, 1981, p195  52 Tim 2:2, The Message
Pray for Scripture Union
Local Mission Partner ACTS Thanet plan to deepen their relationship with local churches aiming to have more coordinated prayer for all the schools in their area. Pray that this will be fruitful. Pray too about the possibility of starting work in secondary schools.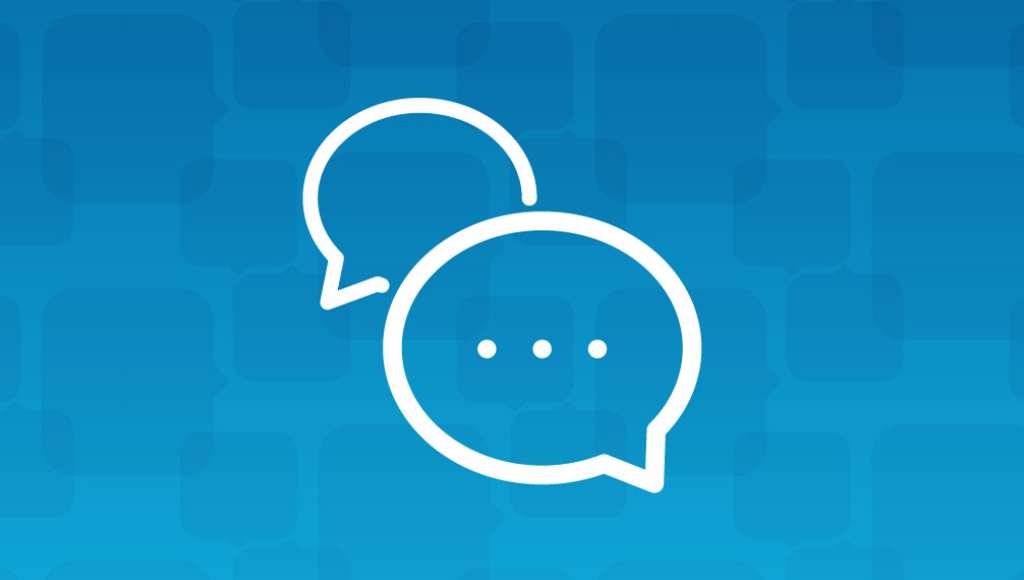 Join the conversation