Slices
Prepare
Pray that as you read this passage the Lord will show you more of what it means to live a holy life today.
Bible passage
Joshua 6:20–27
20 When the trumpets sounded, the army shouted, and at the sound of the trumpet, when the men gave a loud shout, the wall collapsed; so everyone charged straight in, and they took the city. 21 They devoted the city to the Lord and destroyed with the sword every living thing in it – men and women, young and old, cattle, sheep and donkeys.
22 Joshua said to the two men who had spied out the land, 'Go into the prostitute's house and bring her out and all who belong to her, in accordance with your oath to her.' 23 So the young men who had done the spying went in and brought out Rahab, her father and mother, her brothers and sisters and all who belonged to her. They brought out her entire family and put them in a place outside the camp of Israel.
24 Then they burned the whole city and everything in it, but they put the silver and gold and the articles of bronze and iron into the treasury of the Lord's house. 25 But Joshua spared Rahab the prostitute, with her family and all who belonged to her, because she hid the men Joshua had sent as spies to Jericho – and she lives among the Israelites to this day.
26 At that time Joshua pronounced this solemn oath: 'Cursed before the Lord is the one who undertakes to rebuild this city, Jericho:
'At the cost of his firstborn son
    he will lay its foundations;
at the cost of his youngest
    he will set up its gates.'
27 So the Lord was with Joshua, and his fame spread throughout the land.
Holy Bible, New International Version® Anglicized, NIV® Copyright © 1979, 1984, 2011 by Biblica, Inc.® Used by permission. All rights reserved worldwide.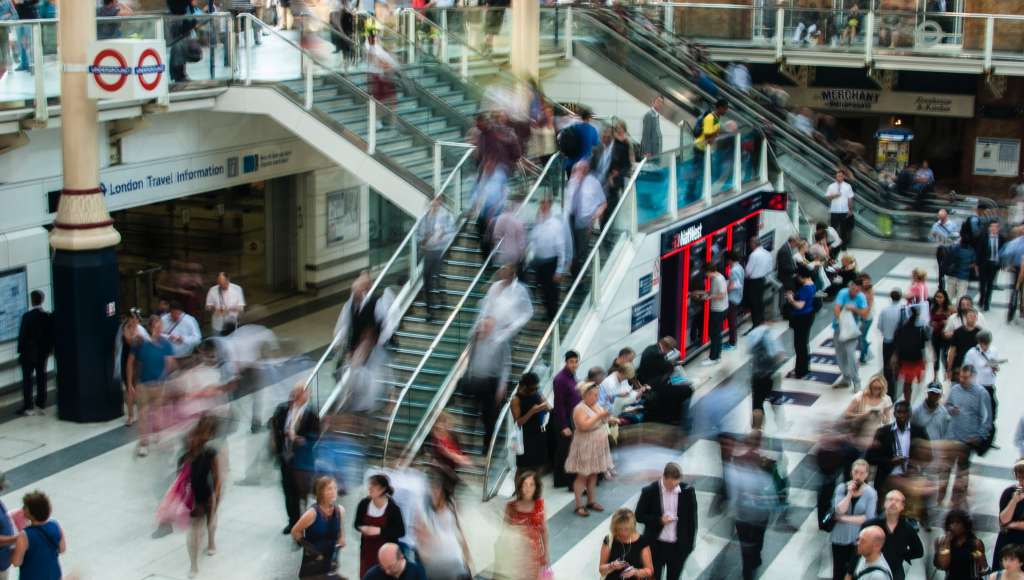 Explore
This passage continues to show the results of choices made by different people. For Joshua and God's people their choice to follow the Lord's instructions and to rely on his strength resulted in the conquering of Jericho (v 20). What was the consequence of Rahab's choice (vs 22,23,25)? Her choice was significant not just for her and her family but for the whole of God's people. She became a significant figure in the history of the Jewish people, an ancestor of King David and, even, Jesus himself (Matthew 1:5,16).  
The other citizens of Jericho chose to close themselves to God with terrible consequences (vs 21,24). Joshua's curse in verse 26 seems alien to us. The Israelites had already destroyed the city. Why did that need to be followed up with such a curse? To answer that question we need to be aware that the Canaanites worshipped their own hand-made idols. The destruction of Jericho demonstrated the consequences of worshipping false idols rather than turning to the living God; it was a declaration of the power of the living God. It was also a demonstration of the call to holy living for those who follow God.
Respond
Ask the Lord to show you whether there is anything in your life that might count as a false idol. Ask him for forgiveness and for strength to live for him alone.
Deeper Bible study
'Amazing grace! How sweet the sound / that saved a wretch like me.'1 Thank you, Jesus, for setting me free and standing my feet on a rock.

Today we enter Jericho, an entry of great celebration, an act of miraculous significance – but only if you find yourself on the Israelite side! It's sometimes hard to reconcile the apparent difference between the God of the New Testament and the one who sanctions such utter destruction. We could spiritualise this passage, but would that be faithful to the text? God hears his people's cries; he moves to be involved with them and act for them:2 however, he never compromises his character in doing so. Just as he intervened in the lives of the Israelites, so God intervenes in our lives and in doing so he has to encounter, engage and deal with human corruption. Understanding this passage makes us deal with a God who hates sin and therefore can challenge our own walk and whether we have deviated from his instruction.
God still requires the same from us: that we renounce sin, repent and follow him. God still reminds us, as Jesus did, that he is a God of holiness and that the kingdom is open to the sinner who repents. Rejecting God ultimately means facing the same fate as Jericho's inhabitants;3 their constant rebellion over four generations meant they became a 'doomed city'4 – but with God there is always grace and victory. Indeed, if we compare the actions of the Canaanites to those of the Ninevites5 we see that God acts in response to our actions. He can stay his hand when mankind repents and embraces his way. Rahab too, provides a glimpse into such action through which we can determine our own fate before a holy God. Her willingness to recognise his sovereignty meant that she and her family were resettled in the Promised Land. A wonderful picture of eternal hope for sinners before a holy God. 
Have we moved away from God's plumb line into versions of our own practice, which, ultimately, we know God would not sanction but our culture would? Lord, search my heart.
1 John Newton, 1779  2Exod 3:7  3John 3:36  4 See Gen 15  5Matt 12:41
Pray for Scripture Union
Pray that the team of local mission partner Milton Keynes Bridgebuilder Trust will retain their vision as they continue to develop and deliver their new well-being programme in schools. Pray too for strength as they continue to present a programme of assemblies.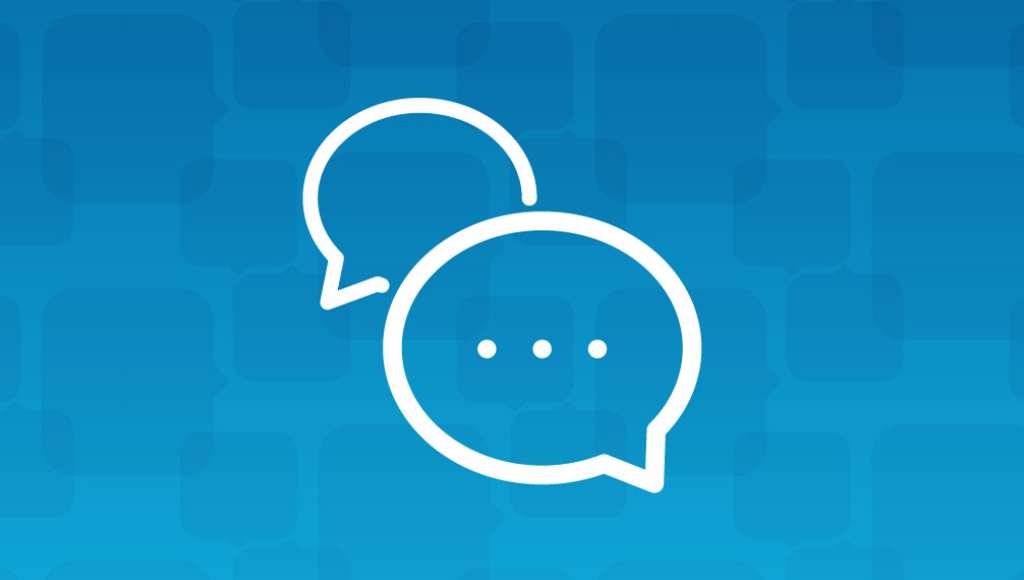 Join the conversation