Slices
Prepare
Imagine standing among the disciples as you read these verses. What would you say? 
Bible passage
Luke 9:18–27
Peter declares that Jesus is the Messiah
18 Once when Jesus was praying in private and his disciples were with him, he asked them, 'Who do the crowds say I am?'
19 They replied, 'Some say John the Baptist; others say Elijah; and still others, that one of the prophets of long ago has come back to life.'
20 'But what about you?' he asked. 'Who do you say I am?'
Peter answered, 'God's Messiah.'
Jesus predicts his death
21 Jesus strictly warned them not to tell this to anyone. 22 And he said, 'The Son of Man must suffer many things and be rejected by the elders, the chief priests and the teachers of the law, and he must be killed and on the third day be raised to life.'
23 Then he said to them all: 'Whoever wants to be my disciple must deny themselves and take up their cross daily and follow me. 24 For whoever wants to save their life will lose it, but whoever loses their life for me will save it. 25 What good is it for someone to gain the whole world, and yet lose or forfeit their very self? 26 Whoever is ashamed of me and my words, the Son of Man will be ashamed of them when he comes in his glory and in the glory of the Father and of the holy angels.
27 'Truly I tell you, some who are standing here will not taste death before they see the kingdom of God.'
New International Version - UK (NIVUK) Holy Bible, New International Version® Anglicized, NIV® Copyright © 1979, 1984, 2011 by Biblica, Inc.® Used by permission. All rights reserved worldwide.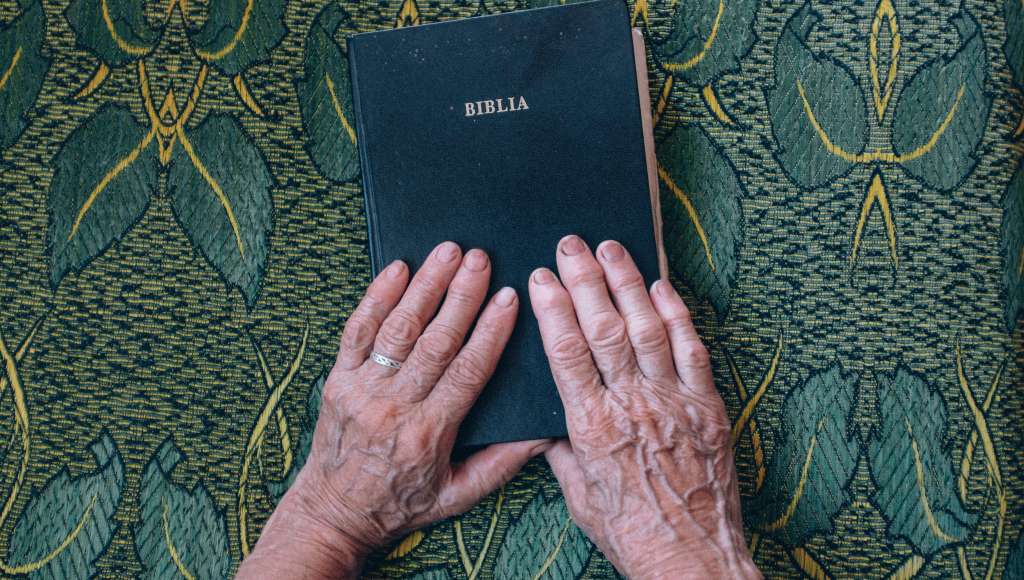 Explore
Perhaps you sometimes struggle with anticipating a big event. Maybe you get over-excited about a holiday or overwhelmed with worry before seeing the dentist? Here, in this story, is a critical moment. Lots of people had different ideas about Jesus. But his focus was on his closest disciples. Who did they say he was? Peter gave the perfect answer: 'God's Messiah' (v 20).
As soon as the disciples recognise that Jesus is, in fact, God's chosen and anointed deliverer, he takes their training to another level. They had seen him teach, drive out demons and heal diseases. But they needed to know that the Messiah did not come just to do miracles. We cannot have Christ without the cross. So, Jesus explained what would happen to him (v 22). Then he laid out the implications for them as his followers (vs 23–26). To follow Jesus meant to take up a cross and walk in his footsteps. They would want to protect themselves, but he wanted them to live for eternity. Eternity was breaking into their world, and some would soon get a glorious glimpse of this (v 27).
We can understand the disciples struggling. We also struggle with what Jesus was saying. But notice – Jesus knew what was going to happen to him, and he didn't try to protect himself at all.
Respond
Ask God to grip your heart with the wonder of Christ's cross, and to keep your eyes on him as you live today. 
Deeper Bible study
'Trust in the Lord and do good; dwell in the land and enjoy safe pasture. Take delight in the Lord, and he will give you the desires of your heart.'1
This episode is a turning point in Jesus' ministry and his instruction to his disciples. Now that Peter has recognised Jesus as the Messiah, Jesus begins to tell them about his impending suffering, death and resurrection. This version of messiahship is very different to the conquering King, which most Jews expected. It must have been immensely confusing to these disciples, who won't fully understand this new paradigm until after the cross and resurrection. Yet Jesus quickly extends this paradigm of suffering and self-denial to his followers (v 23).
There are three important verbs in this verse, which are all commands in Greek. The first two, about self-denial and taking up one's cross, imply undefined action that could happen in various ways. The third verb, however, about following Jesus, implies continuous or ongoing action. The difference is undetectable in most English translations, yet it is blatant in the Greek. Jesus intentionally changes the third command to make it explicitly continuous and repeated.
Many people focus on the call to discipleship as a call to self-denial, stressing the willing taking up of one's cross as a metaphorical way to describe dying to one's own desires. This is certainly an important aspect of discipleship, particularly in the early days of repentance and learning about the Lordship of Christ. Yet the longer-term emphasis here is on following him continuously: this is the disciples' highest priority. This will not always mean self-denial and suffering, particularly as our desires increasingly align with his. Jesus bore the cross once and for all. His call to you is to follow him unceasingly.
Discipleship is about following Jesus day by day, moment by moment. Jesus, please show me what this means today. Help me to delight in you and your desires for me.
Pray for Scripture Union
Please pray for Myles MacBean as he seeks wisdom in balancing the spiritual, operational and strategic aspects of his role as National Director, particularly as we now reflect on the early progress of our Revealing Jesus framework and start new projects to further support local churches in their journey with the 95.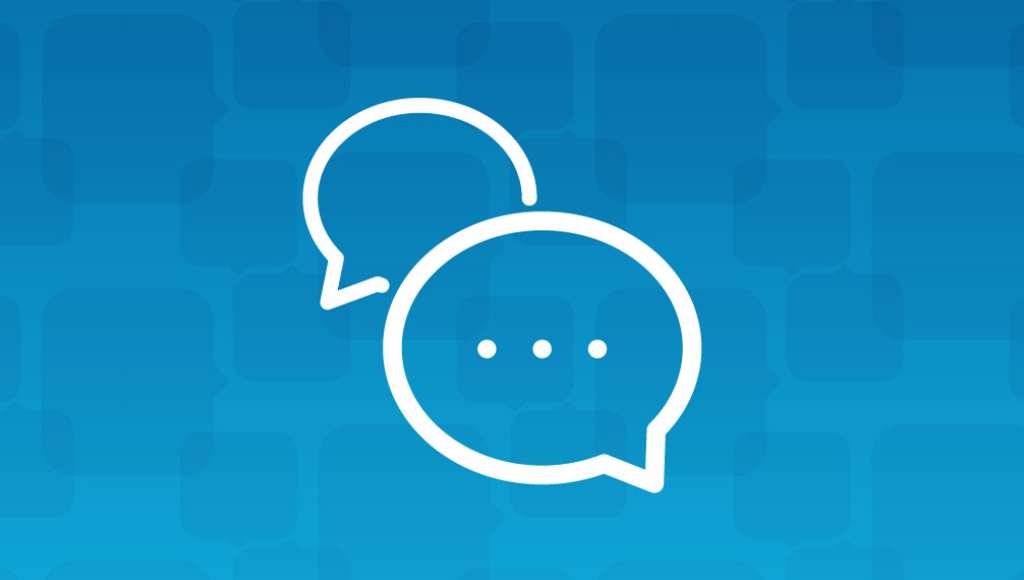 Join the conversation