Search all resources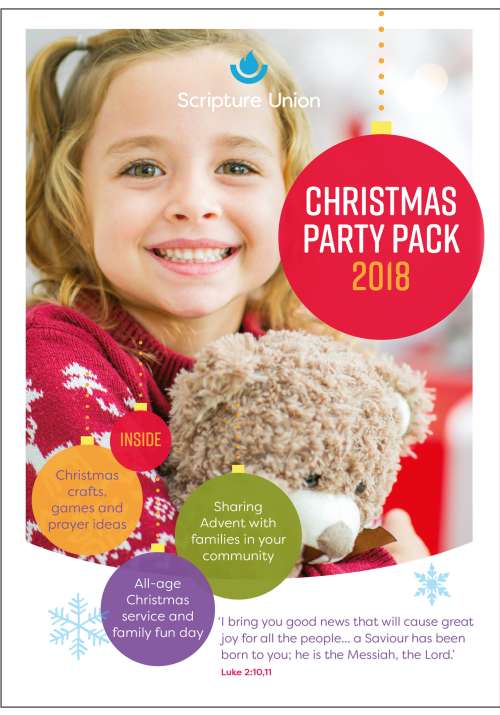 New for 2018: The Christmas Party Pack contains all you need to throw a party that children will love, and it's completely free!
Christmas provides the perfect opportunity for sharing the good news of Jesus with the children in your community, and what better way to do that than through an amazing Christmas party?!
Download your free copy today for: 
* Christmas crafts, games and prayer ideas
* An all-age Christmas service and family fun day
*…and much more.
You'll find extra FREE resources to help you throw a fantastic party below...