Search all resources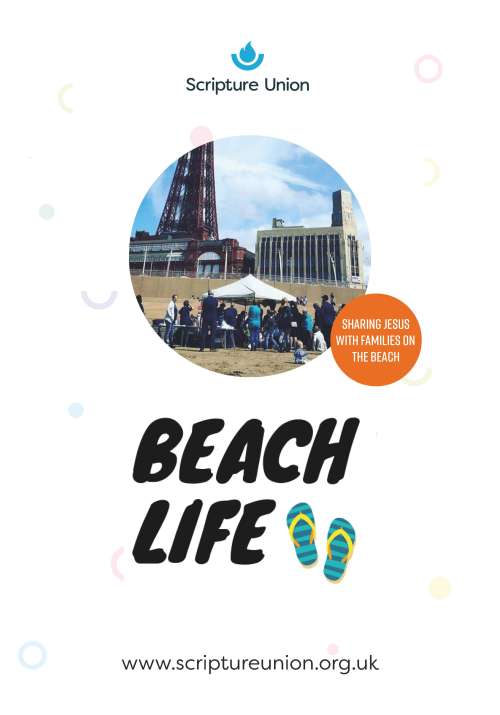 Beach Life is about simple, engaging, fun missional activities on the beach: activities that are planned around the amount of people in your church, your location and the talents you have.
Whether it's sharing the vision of Beach Life, helping you plan your event, guidance with the governance needed (permissions, safeguarding or insurance) or suggesting appropriate follow-up opportunities, we can help! We see this document as providing some inspiration, ideas and guidance but would advise you to speak with your SU regional team to get more support and practical help to develop your event.
We'd love to know if you find this resource helpful – or if you think it needs improving – let us know!