Search all resources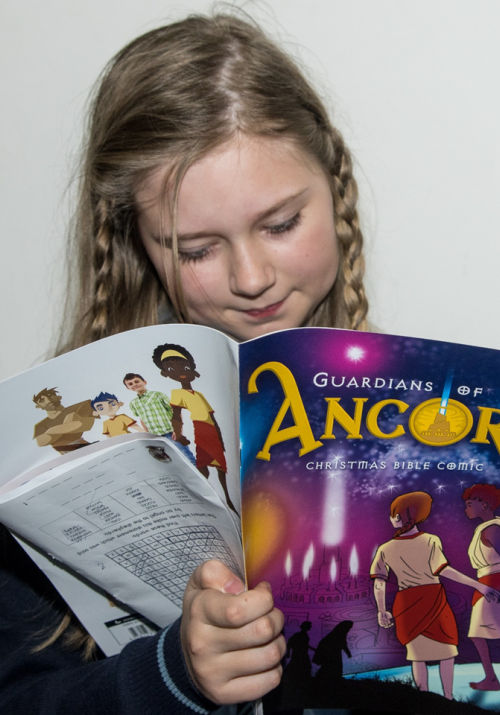 The Christmas Unwrapped Resource Pack provides all you need to lead a fun, fast moving, 90-minute presentation to schools for Years 5 and 6. It aims to help pupils understand the real meaning of Christmas. The pack includes games, a quiz, activities, a talk and reflection with PowerPoint and workbook.
When you lead your Christmas Unwrapped presentation, why not give a Christmas Bible Comic to every pupil to take away with them?