Search all resources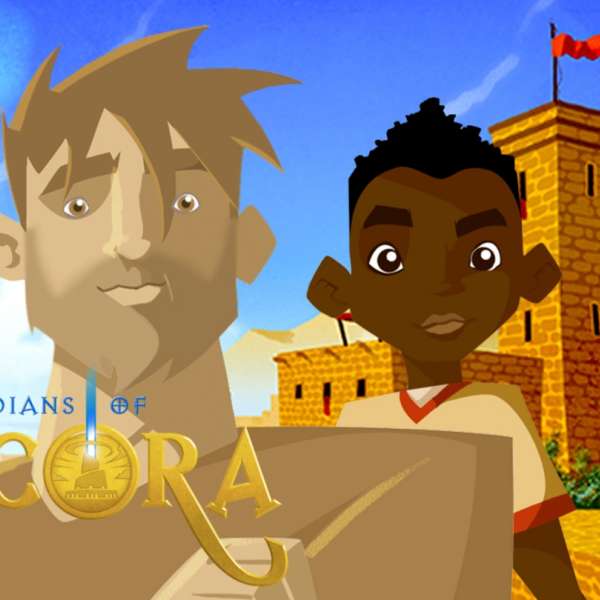 Welcome! You might be here because you are interested in finding out how Guardians of Ancora can be used in a church setting. We have lots of great information for you which you can explore in this e-book: Using Guardians of Ancora in Ministry.
Now updated, this 4th edition includes two new 'special events' for church and community. (This edition updated 9 October 2018.)
Details
Church & Community

,

Holiday clubs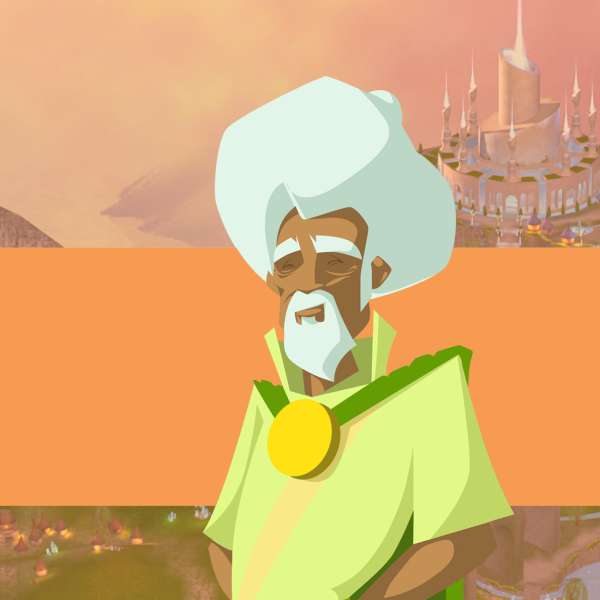 The Guildmaster
The first citizen of Ancora
The Guildmaster is the first citizen of Ancora. He leads the city with wisdom and strength. Full of good advice, he wants to see Guardians do their best.