Search all resources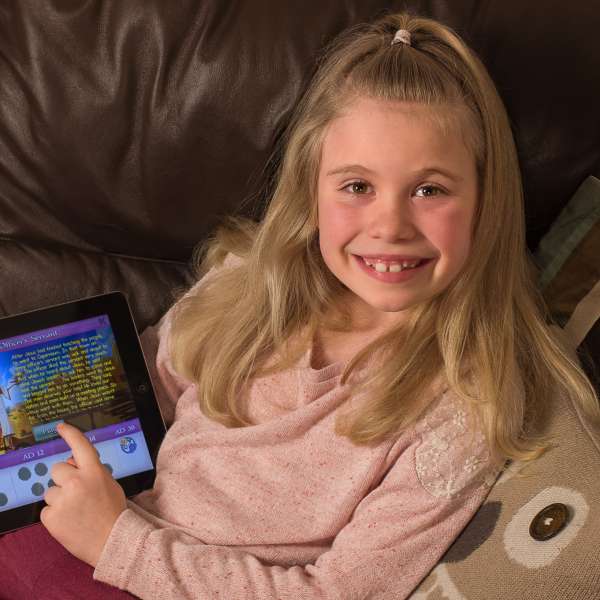 Guardians of Ancora is a free-to-download game for children that brings the stories of the Bible to life. It is an amazing, free tool that you can use to engage children with the Bible in an exciting new way.
This updated e-book is filled with ideas on how you can use for family faith-building time or just for enjoying together! (This edition 9 October 2018.)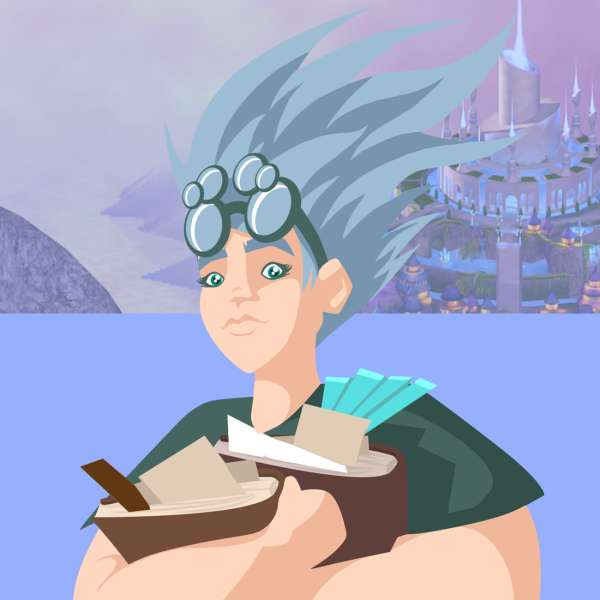 The Keeper of the Keys
The Keeper of the Keys works at the Hall of Memory, where she looks after all the stories of the Saga and the records of the city. She is full of knowledge about almost everything and is an expert on the lore of Ancora.