Search all resources
Use printable certificates to encourage and motivate the pupils in your club.
Details
Church & Community

,

Holiday clubs

,

Schools clubs & groups
Guardians of Ancora general purpose certificate
There are two certificates to choose from.
This one is for whatever you choose: complete and award the certificate for participation, kind behaviour and helpfulness; or set challenges for children to achieve.
Print out the certificates on heavyweight paper to look and feel impressive (100 gsm works well; 145 gsm is professional diploma weight ).
Remember to set your printer to 'colour' and 'landscape' before you print.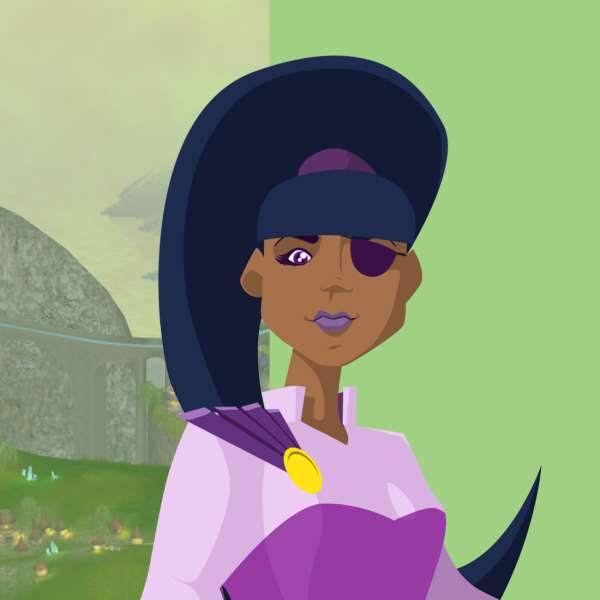 Swift
Swift is the Head Guardian of Ancora. She loves to help Guardians go on their own adventures. Brave and strong, with a friendly smile, she always has an encouraging word.