Search all resources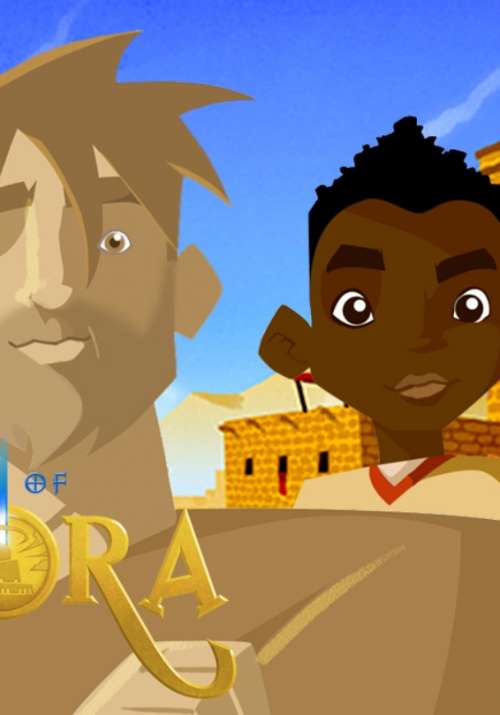 New to Guardians of Ancora? If you're reading this, then you're in the right place for helping the children in your life get to know God better.
Guardians of Ancora is a game app designed to help children do just that, but if you're new to the world of gaming, don't despair. This updated handy guide (3rd edition) will tell you everything you need to know to get started and How to Play Guardians of Ancora.
(This edition: November 2018. Previously titled Understanding Guardians of Ancora.)
Details
Church & Community

,

Family

,

Personal

,

Schools clubs & groups
Bible engagement

,

Outreach

,

Personal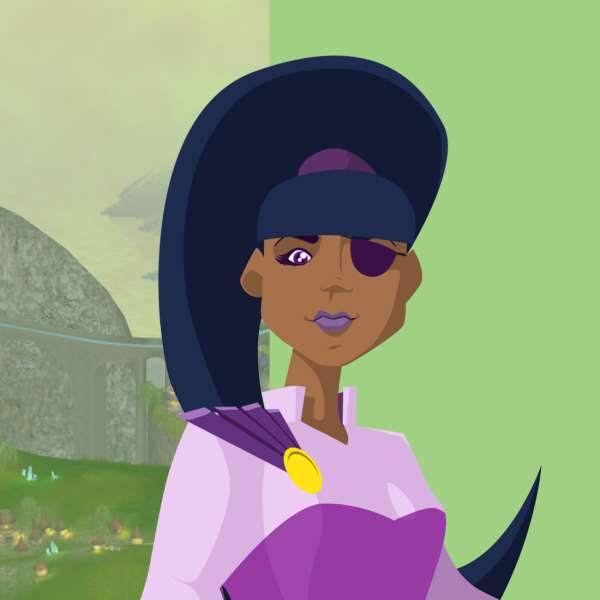 Swift
Swift is the Head Guardian of Ancora. She loves to help Guardians go on their own adventures. Brave and strong, with a friendly smile, she always has an encouraging word.