Search all resources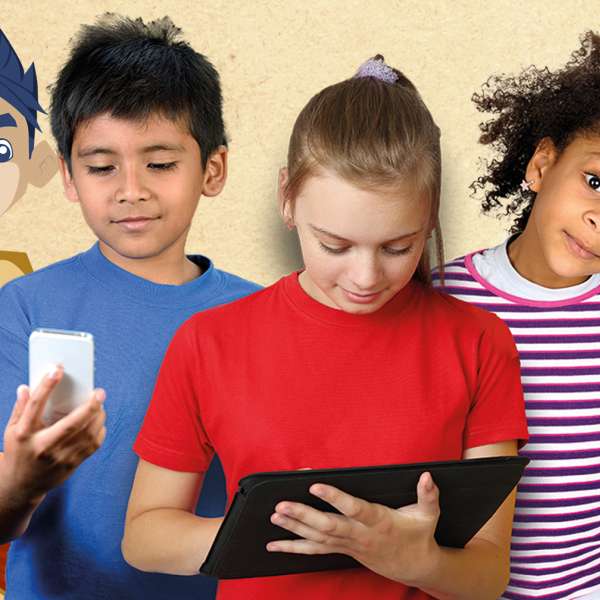 Guardians of Ancora is a free-to-download game for children (upper KS1 and KS2) which brings the stories of the Bible to life. It is an amazing, free tool that you can use in your work in schools to deliver Religious Education lessons in a new way.
A tutorial video, showing how to make an origami boat. To use with Guardians of Ancora: Jesus and the Fishermen RE resource activity magazine Fishy Fun.
The complete scheme of work and accompanying resources are also available as an e-book: Guardians of Ancora Resources for Religious Education, which presents the material as four lesson plans and as a library of content.
Details
School

,

Schools clubs & groups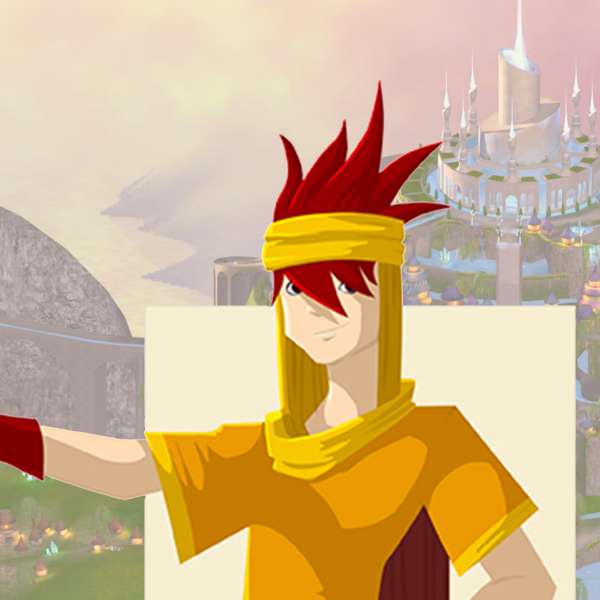 Macsen
An apprentice-storyteller from Ancora
Young Macsen loves finding slightly unusual stories from the Saga. He is a mine of information about the facts and details of the Bible Quest stories.