Search all resources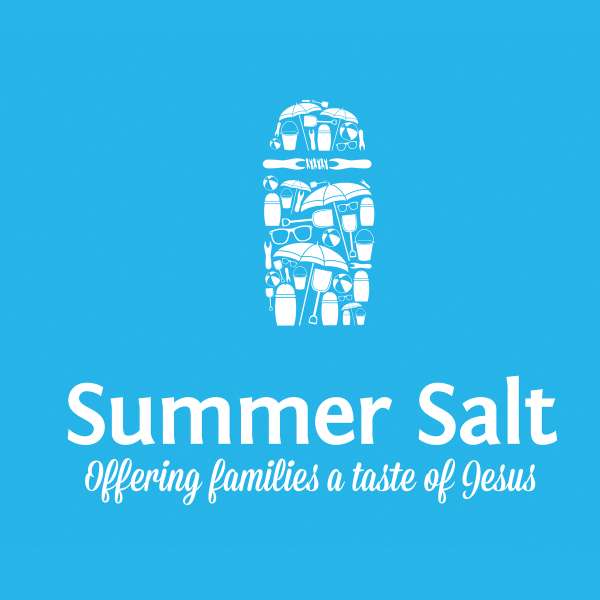 Summer Salt is part of our exciting pop-up mission initiative. It is a great way for churches to go to the heart of their communities to engage children, young people and families.
There's plenty of help for you to get started with this new and exciting initiative in this resource pack.
Details
Church & Community

,

Family

,

Sport
Find out more about Summer Salt
Our team in Wales have been trialling Summer Salt Pop-up missions for a while now. Read about their experiences and be inspired!