Search all resources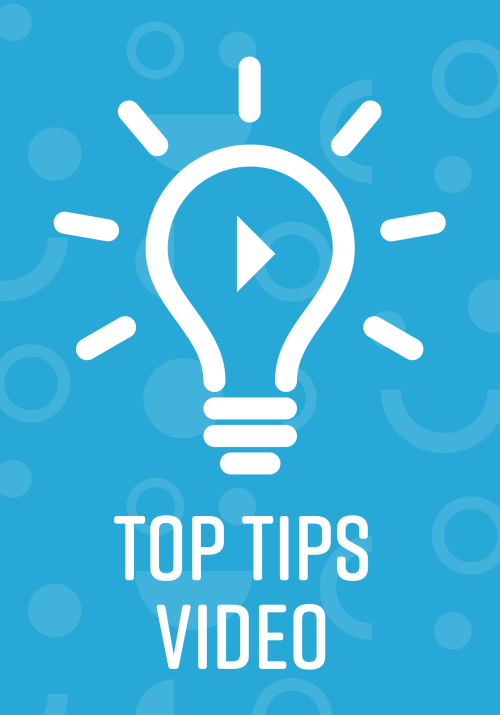 When running any sort of group or club, it's important to know what tactics to take when children may not be behaving as you'd hoped. Today, SU intern Jen Barclay shares her ideas for ensuring a consistent approach to discipline.
Details
Church & Community

,

Holiday clubs

,

Holidays & Missions
Watch even more Top Tips videos
This video is part of our Top Tips video series. The series features over 30 videos bringing you simple but effective expert advice that could really help you take your children's and youth work to the next level.