Search all resources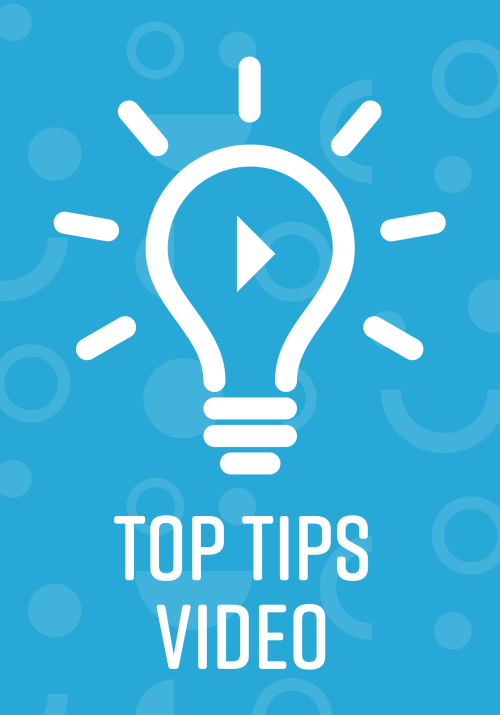 If you are involved in leading Holiday Clubs in any way then you'll know that it can be very difficult to get the right balance between having fun with the children and delivering the gospel message. One thing that is difficult to get right is the first morning. Thinking through all eventualities of the first morning will make the rest of the week much less stressful.
Watch even more Top Tips videos
This video is part of our Top Tips video series. The series features over 30 videos bringing you simple but effective expert advice that could really help you take your children's and youth work to the next level.