Search all resources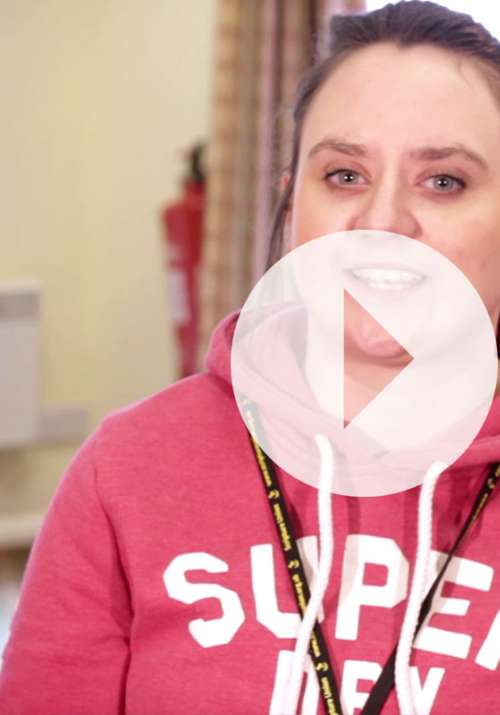 If you work with children and young people, making the Bible exciting and relevant can be difficult. One the first things you need to do is make sure that you understand and believe the Bible to be the word of God for yourself.
Download/watch this short video for a Top Tip on being an engaging listener.
Details
Church & Community

,

Holiday clubs

,

School
Watch even more Top Tips videos
This video is part of our Top Tips video series. The series features over 30 videos bringing you simple but effective expert advice that could really help you take your children's and youth work to the next level.