Last autumn when we launched the Revealing Jesus mission framework, and since then, we have had many people partner with us as Faith Guides. Mission Enabler Isaac Rocke from SU's South East Team is currently working with 13 Faith Guides, including Nadine Misakabo in Kenton, Middlesex. She shares her own faith journey, and why she's passionate about her role as a Faith Guide.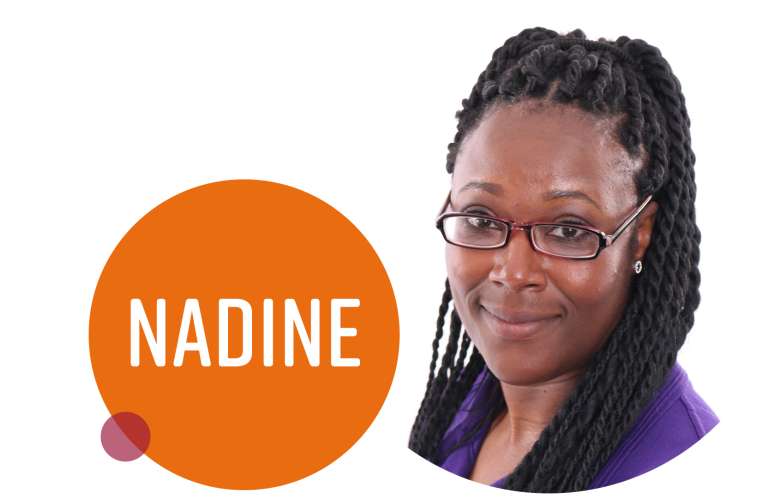 'I went to church as a child,' Nadine says, 'but when I had a frightening and upsetting experience as a teenager, sadly my church was very unsupportive. So I walked away.
'But I never lost my faith. After my son was born, I struggled with depression – I felt very isolated and so I reluctantly decided to try church again. I wasn't sure where else to go.
'There was a church right opposite my house which ran a nursery. I started taking my little boy every day and on Wednesdays; while he was there, I would go to the church's community kitchen downstairs. But I had little confidence and kept myself to myself.
'Then I began going to church on Sundays. I sat right at the back; I almost didn't want to be seen. It was a small church, not many people, and although they were friendly and welcoming I wasn't ready for that, so I ran off at the end of the service. But they showed me such love and acceptance that I kept going back – they never put pressure on me. Soon I was sitting at the front of the church, they got me singing in the choir, and my real inner healing started.
'When lockdown came and church closed, the pastor broadcast services on YouTube. So I said, "If they're going on YouTube, we're going to do Sunday Club online too." I knew children needed something more interactive, so we used Zoom and worked it out as we went along.
It was about taking a relational, long-term approach to mission
'Our children's worker had suggested before that I take over from her but I wasn't ready. However, I was now. She connected me with Scripture Union and I went to the Revealing Jesus launch online. It was about taking a relational, long-term approach to mission – really caring about young people and understanding their needs first, or why should they listen to you about faith? And then the opportunity to share Jesus would arise in due time. It really felt freeing, and it was like my own experience as an adult. 
When I first came to the church I was concerned with my own needs. The church listened and supported me. And in time I was ready to become part of the church community.
First steps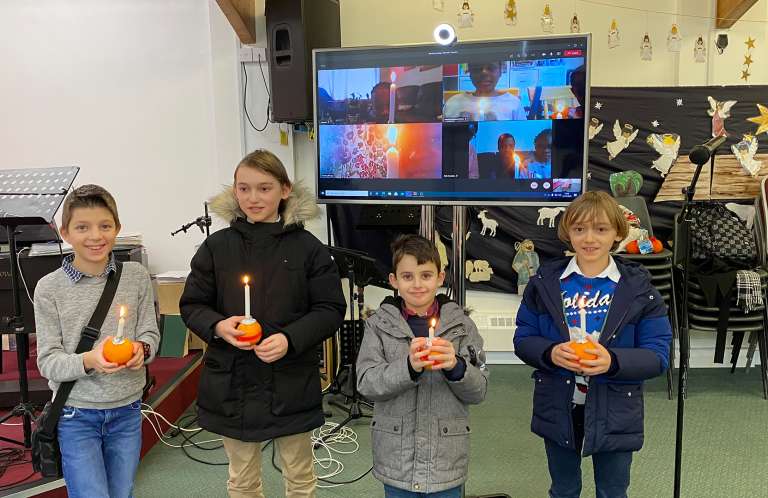 'I'm still at the beginning really, because of lockdown and the restrictions. But I've done art and craft activities for young people from outside the church and organised a "blended" Christingle service that was online and in church at the same time. Now I'm working closely with Isaac at SU to plan a concert and a spoken word event.
'I want to be a Faith Guide because when I was young, I didn't get support from my church when I needed it most. I don't wish other young people to have that same experience. I want to create a safe space for them, where we help them stand on their own two feet, but also where they can come if they fall down. It's not about retaining them; it's about helping them learn to fly. And to discover along the way that God wants to help them to fly too.'
Could you also become a Faith Guide?
If you're passionate about seeing the 95 come to know and follow Jesus and are willing to be there for the long term, you too could be a Faith Guide.
You don't need any experience or qualifications, just the commitment to walk alongside these young lives as they find and grow in faith.
Connecting You (CTA)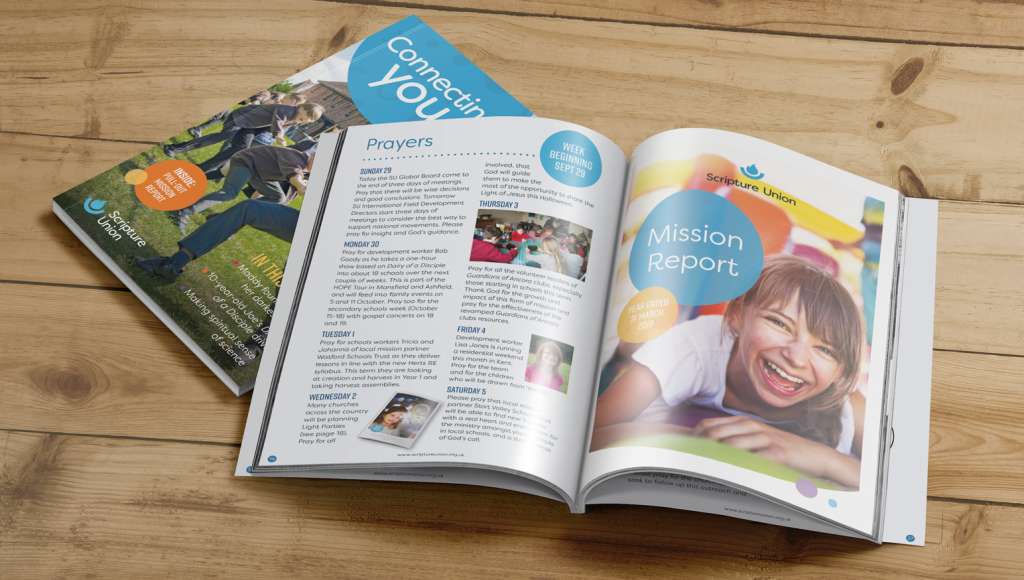 Read more Connecting You stories
This story was featured in our supporter magazine, Connecting You. Subscribe to the print or digital edition for free, and keep up to date with what God's doing through Scripture Union.