Through your support, in just under a year Fiona Beck has become a Children's and Families Worker and Faith Guide and has established an incredibly popular after-schools club! She has her sights and her prayers set on it becoming a Grow Community and the first green shoots are already appearing...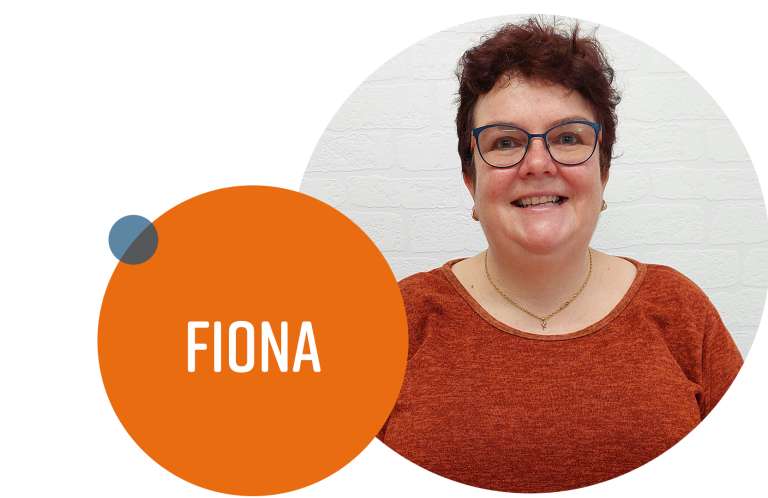 Fiona has a long history with SU; she became a Christian on an SU camp and later started volunteering regularly at Port St Mary Beach Mission, which is where she met her husband. While at the beach mission in the summer of 2021, she heard about our Revealing Jesus mission framework and being a Faith Guide. 'I thought it was a great idea', Fiona says, 'but at the time I felt it wasn't for me.
'God of course knew differently! On my way home, I felt led to look at a Christian jobs website and saw that a church near my home was looking for a children's worker. I'd been working in a supermarket, although it was my volunteering with SU that defined me. So I applied – and, to my amazement, I got the job. I never saw that coming! Now I had every reason to be a Faith Guide, so I signed up, did my training and began planning what to do next.
"Now I had every reason to be a Faith Guide"
'Over a number of years, the church had lost the few families it had. So keen were they to reach out to children and young people in the wider community that over half of them – 35 people – volunteered to help Fiona. 'I only work 20 hours a week,' Fiona says, 'so they've been an absolute blessing.'
Fiona took on the running of the mums and tots group. 'It was a great way to start getting to know local families,' says Fiona. 'We planned to launch an after-schools club, K@STA (Kasta, or Kids@St Andrews), in the January. Meanwhile, we worked hard to build up those connections and invite children along. We put on some events, connected with local schools and promoted K@STA on Facebook. We prayed and we left it in God's hands.
"The next week 51 turned up and soon we had to start a waiting list"
'I was astonished when 29 children arrived for the first K@STA session! Word must have gone around the playground because the next week 51 turned up and soon we had to start a waiting list. Not all the kids come to every session, so although we have 120 in the club, the majority of them from non-Christian homes, on average we see 50 each week. God's been so good to us – we've never had an unmanageable number.'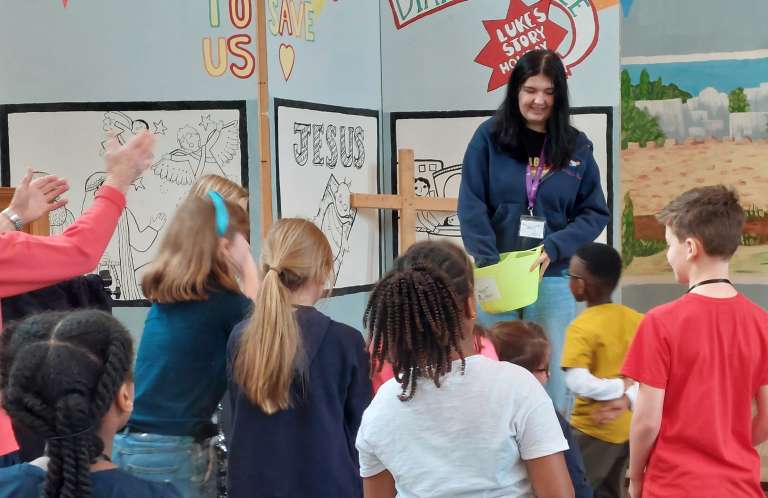 One mum from the mums and tots group now sends four of her other children to K@STA. When Fiona and SU Mission enabler Sarah Davison ran a Diary of a Disciple Holiday Club, the kids came to that too. Then the oldest three went to SU's Edale holiday with Fiona. 'Initially they bickered,' she recalls, 'but we really began to see a positive change in their behaviour. Their mum has started putting prayer requests into our prayer box at church, so I hope she is on the journey towards faith too!'
Perhaps the most exciting development is one five-year-old saying to her mum that she wanted to become a Christian after just a few weeks at K@STA. 'The mum came to me and said, "What does that even mean?" So I told her more about what we believe and prayed with her daughter, who now wants to be baptised. I can't say I saw that coming, either!' 
What is a Faith Guide?
Supported by SU Mission Enablers and resources, Faith Guides are passionate volunteers, rooted in (and championed by) their own church, who've committed to journeying alongside children and young people as they find and grow in faith.
Whatever your experience, if you're passionate about journeying into faith with children and young people from the 95 then you could be a Faith Guide like Fiona.
Find out more about what being a Faith Guide entails, and start the conversation with your local SU Mission Enabler today!
Connecting You (CTA)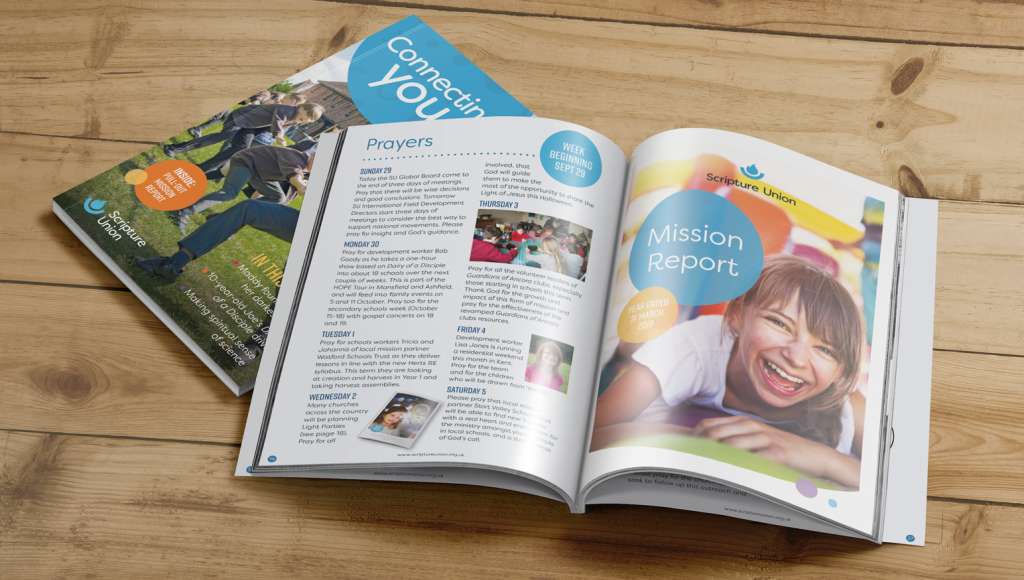 Read more Connecting You stories
This story was featured in our supporter magazine, Connecting You. Subscribe to the print or digital edition for free, and keep up to date with what God's doing through Scripture Union.