Children are often taught that science and faith conflict, but thanks to funding from The Faraday Institute and supporters like you, our latest holiday club will help them explore how science and faith can go hand in hand to help us understand the world we live in.
British scientist Michael Faraday (1791-1867) was a blacksmith's son with no formal education. Yet his legacy included inventing the electrical dynamo, on which modern power generators and electric motors are based, and discovering the Faraday Cage – which is why, if you're in a vehicle and it's struck by lightning, you won't be electrocuted. (That's good to know!)
Faraday was also a committed Christian and believed that whilst investigating the natural world serves to indicate God's existence, salvation can only come from the pages of the Bible. The year he died was also the year that Scripture Union was born.
New science-based holiday club
Now the Faraday Institute, named after him and dedicated to research, education and training around science and religion, has helped us develop our latest, science-themed, holiday club. Wonder Zone will help children to explore God's amazing creation, whatever their faith background. Holiday club leaders take the role of professors, and the children get to play scientists. Over three to five days, they will conduct simple, entertaining experiments, discover the wonders of the world (and beyond!) and how the God behind all of it wants to get to know them too. The resources include videos of real-life scientists who are also Christians, talking about how they feel their work complements their faith.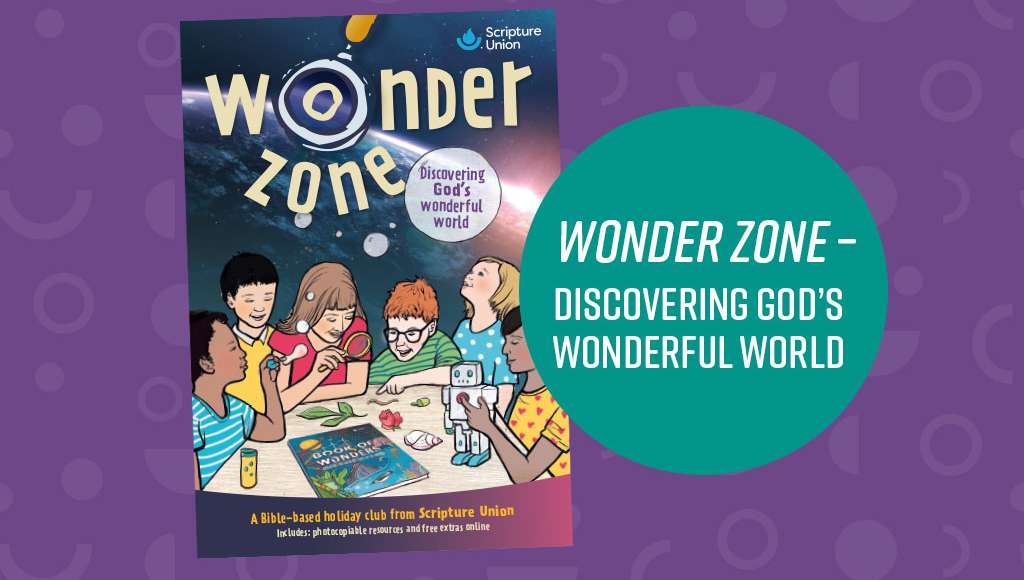 And SU has its very own real-life scientist – yes, our National Director Myles MacBean has a PhD in quantum physics! He says, 'I don't think there's any inconsistency between using the scientific method of exploring the universe and having a personal relationship with Jesus. But the popular view is that science and faith conflict, and most Christians aren't scientists. So, churches are reluctant to use science to help children explore God in the world around them. 'The Wonder Zone holiday club will bridge that gap. You don't need to know anything about science to use it. It will help children to explore the wonder of God's universe and discover God's amazing love revealed to us. 
'And that is something of which Michael Faraday would surely have approved.'
"I don't think there's any inconsistency between using the scientific method of exploring the universe and having a personal relationship with Jesus." Myles MacBean
Top Tips for running a holiday club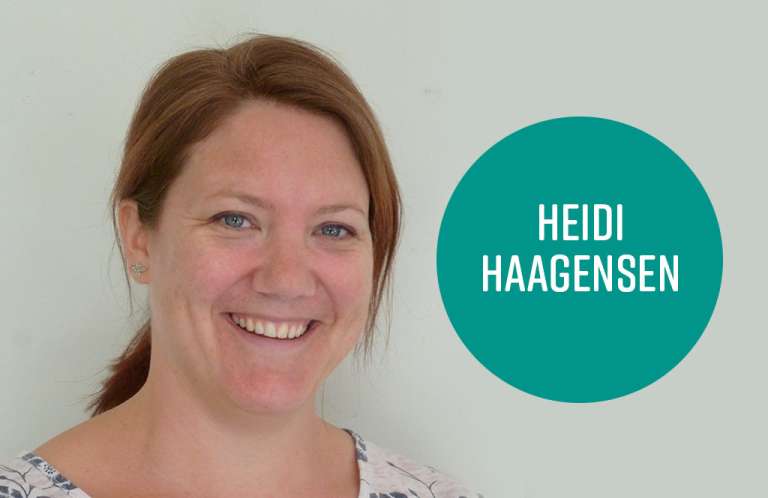 Heidi Haagensen ran her first holiday club last Easter using our Backpackers holiday club resource. The club attracted 50 children, most of them not from a church background. Here's what she learned through the experience…
Promote your holiday club – but not too soon, or people forget. We gave out flyers in local schools (where we do assemblies), put posters up in shops, posted about it on local Facebook pages, and leafleted streets.
Success isn't about getting children into church on a Sunday. They may not feel at home! It's about getting them to come to a safe space you've created, where they feel they belong and can explore faith.
 
If your church is small, adapt the holiday club to your resources and time. Don't be overambitious if you're starting out. And borrow help! Another church lent us their youth worker; she'd just turn up on the day and was a huge help.
 
Ask parents if you can have their email address so you can let them know about other events. Emails are more likely to be seen than information you post on social media but please be mindful of data protection laws when collecting personal data.
 
Involving young and old volunteers from your church builds strong, lasting relationships. One young helper said it was the first time she'd felt part of the church community.
Read more Connecting You stories
This story features in the Autumn edition of our supporter and prayer magazine, Connecting You. Read more Connecting You stories here.