Windy rooftop, large hall, concrete playground. The best places to talk about Fresh Starts and to play games.
During February half term Sam and Dan were invited to run sports sessions for the first day of a three day holiday club in Westbourne Park. The local church has been running this holiday club for many years and have seen amazing fruit from this ministry. This year they were keen to see how they could increase the spiritual input by interweaving faith exploration throughout the whole day. Dan and Sam were eager to get involved and share faith whilst playing games.
"If you were in goal and someone scored a goal it was nice to know you had a fresh start because you had to go and play for a different team on a different pitch. You could just start over."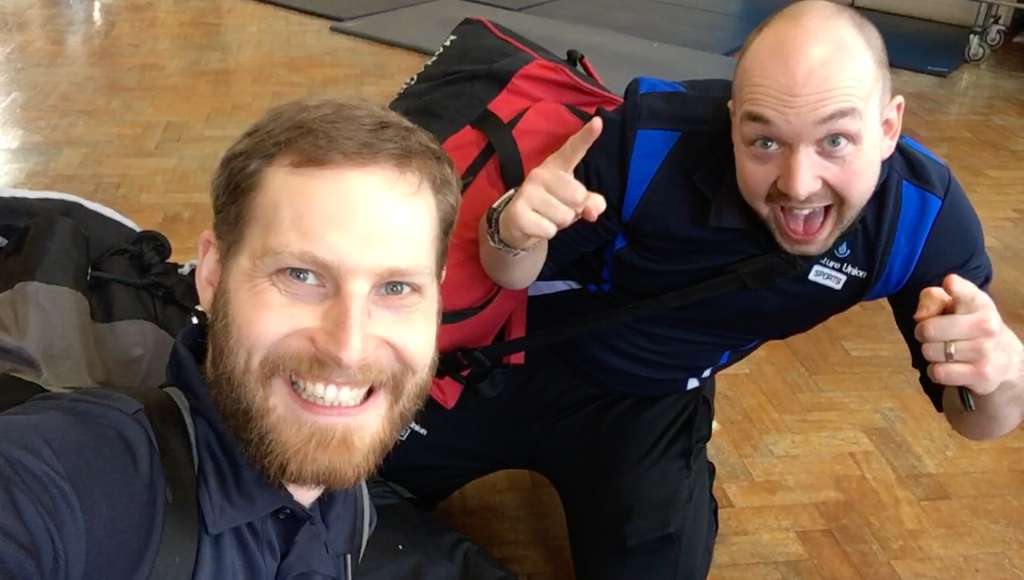 Sam and Dan went to partner with the team and lead some example sports sessions that explored faith on the pitch with the children and young people. The holiday club was held at a primary school with a variety of spaces available for the sessions: a windy (but safe) rooftop space, a large hall and a concrete playground area provided ample opportunity for the 60+ children to explore different sports over the course of the day.
Our staff had the privilege of being able to lead hand tennis, Ultimate Frisbee, dodgeball, cricket and football sessions. During these times the team were able to explore the story of Zacchaeus, which was the story for the week, and the idea of Fresh Starts. In all of the sessions the children explored the story on the pitch and what it means to have a fresh start in their lives. Sam and Dan created different game scenarios within the sports sessions by adapting and introducing new rules to draw out the theme and open up conversations around fresh starts.
"The new rules for dodgeball made it so easy to get your team mates back into the game, just like in the story I learnt that it's easy to get a fresh start with God"
Both Sam and Dan also had the opportunity to share a part of their stories about how God had given them a fresh start in their lives.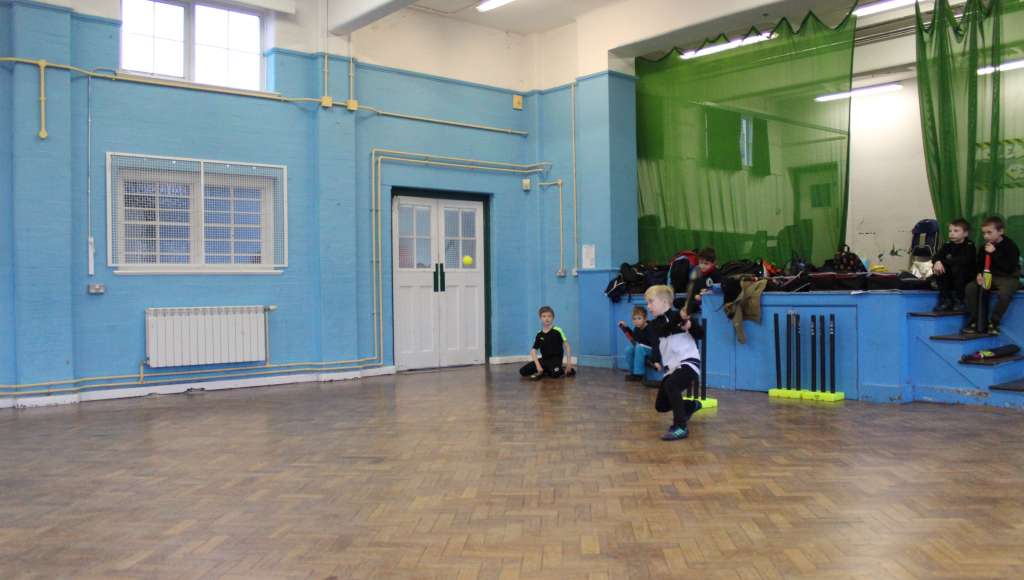 Over the past 10 years, the local church have invested in children and recognised the importance of developing young leaders. Those who either grow up coming to the holiday club, or teens too old to attend, are given the opportunity to work through the development scheme as apprentice leaders with a view to become young leaders and then a coach. This scheme allows them to gain experience and skills throughout, resulting in young leaders capable of running sessions alongside adult leaders.
One girl Sam and Dan met passionately told them how she has been attending this club for nine years and is now transitioning from young leader to coach as part of the scheme. The leader of the holiday club said: "this is the only thing in her life that she has committed to for so long, everything else she gives up on or runs away from." The holiday club clearly had a huge impact on her life. 
Scripture Union would love to support and equip others to use sports within their ministry. Is this something our team could help you or your church with? Bringing sport or games together with faith can open up great conversations to help children and young people explore the good news of Jesus.