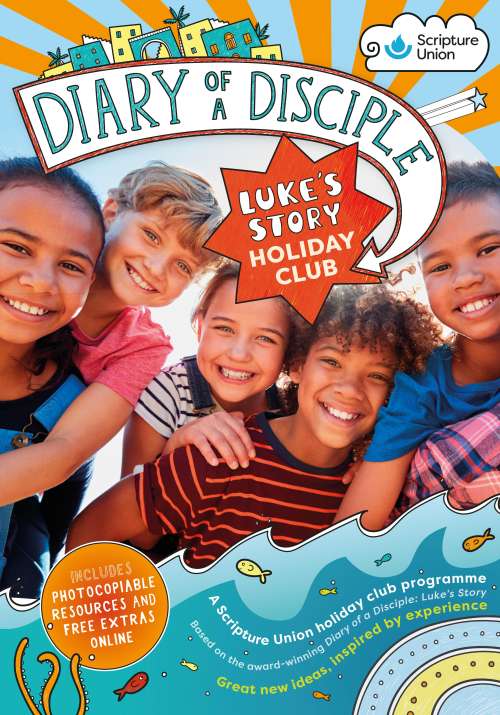 Based on the award-winning Diary of a Disciple: Luke's Story, this holiday club introduces children to Jesus and invites them to consider his question:
'Who do you say I am?'
Each day unpacks a little of Jesus' story from Luke's Gospel, beginning with the traditional Christmas narrative, moving on to explore some of Jesus' teachings and miracles, leading up to and concluding with the Easter story.
The 64-page resource book contains material for three days, providing an outline for a complete holiday club. For those wishing to run a slightly longer club, a further two days of material is available online.