Over recent years, your support has enabled us to develop some great free resources to help churches connect with the children in their communities. This year, with the football World Cup on the horizon, we're delighted to introduce Jumpers for Goalposts – our free downloadable pack to help churches share faith through football in a hassle-free way.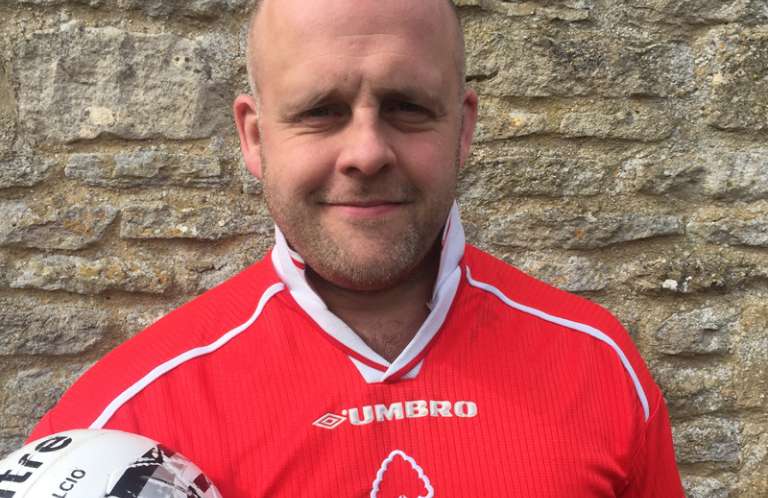 'If you want to build a relationship with children and young people in your community, organise a game of football,' says Richard Witham, SU's National Sports Mission Leader. 
'They'll come because they want to be part of something fun in their local park or community space. It's a great way for us to bless them and get to know them. And as we do, so too will come natural openings to share our faith.
Sport is a great mission tool. It doesn't need much planning or special equipment, and you don't even need to be sporty to set it up.
'Our new mission resource, Jumpers for Goalposts, is themed around football, the most popular sport of all. We're launching it to coincide with the World Cup (14th June to 15th July), but actually, you can use it at any time of year.'
"Sport is a great mission tool. It doesn't need much planning or specialequipment, and you don't even need to be sporty to set it up.
Jumpers for Goalposts is based on the flexible format of The Light Party Pack. There are three core activities – football skills and a game for the super sporty, games and activities for the 'sorta' sporty, and hosting a big screen event for the not-so-sporty. The pack includes advice on how to make your event safe and successful, ideas for follow-up activities, and much more.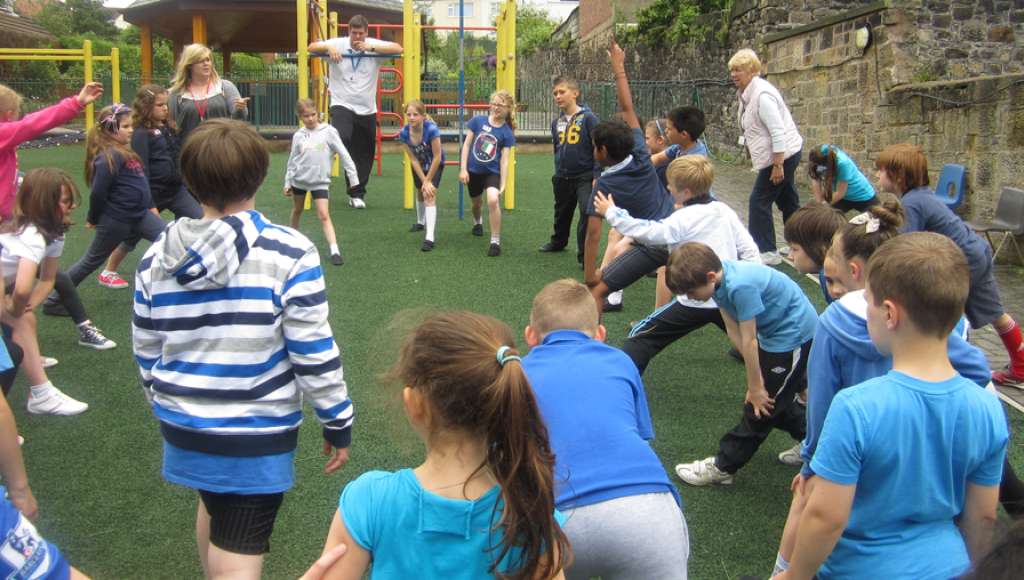 Mike Swanson of SU local mission partner 468 Project knows just how much of a draw football can be. Every Thursday afternoon, a crowd of children and young people descend on a Liverpool city park to join in the casual football session he leads. Mike says, 'These aren't keen sporty kids – just normal kids who want to be outside playing. We can provide a safe space where they can feel loved, accepted and challenged. This ministry has really helped to reach those children who don't come to usual church activities.' And, as Mike has got to know them, both children and parents have asked him why he's doing this, giving him an opportunity to talk to them about Jesus.
Richard says, 'Jumpers for Goalposts will help more churches to discover for themselves just how effective football-based mission is – and in turn help more children and young people who aren't part of a church to learn something of God and his love for them.'
About the pack
Aimed at children aged 8–13 but with options for all ages
Three core resources – one around playing football, one around sporty games and activities, one around screening the World Cup
Flexibility depending on how 'sporty' you are, and how brave in sharing your faith with children and young people who aren't in church
How to plan, who to invite, and how to find them
Top tips on how to bring faith into the conversation
How to manage risk and keep your event fun and safe
How to keep 'un-sporty' children engaged
Ideas for follow-up activities
Ideas for schools-based activities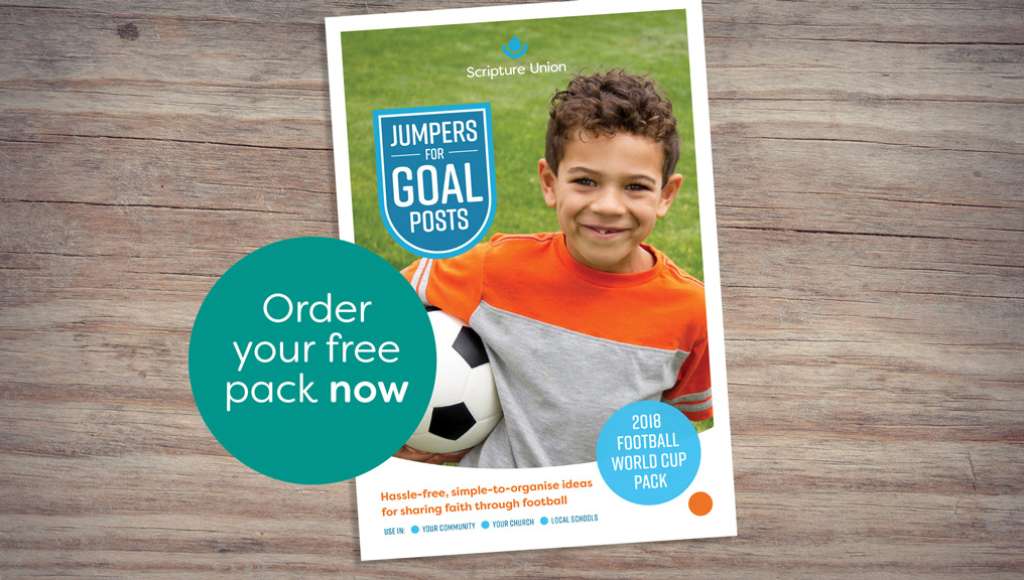 Download Jumpers for Goalposts
As the pack is digital, there's still time to make use of Jumpers for Goalposts. Download your pack for free.
Your local SU team may also be able to support you in your misison. Get in touch or call Richard Witham on 01908 856071 (leave your name and number).
Connecting You magazine
This story featured in our supporter magazine, Connecting You. To read more stories like this click here.
Details
Connecting You June-August 2018

,

Connecting You