#CountMeIn
Come and join with thousands of volunteers across England and Wales, who are all passionate about seeing children and young people discover the difference Jesus can make to their lives.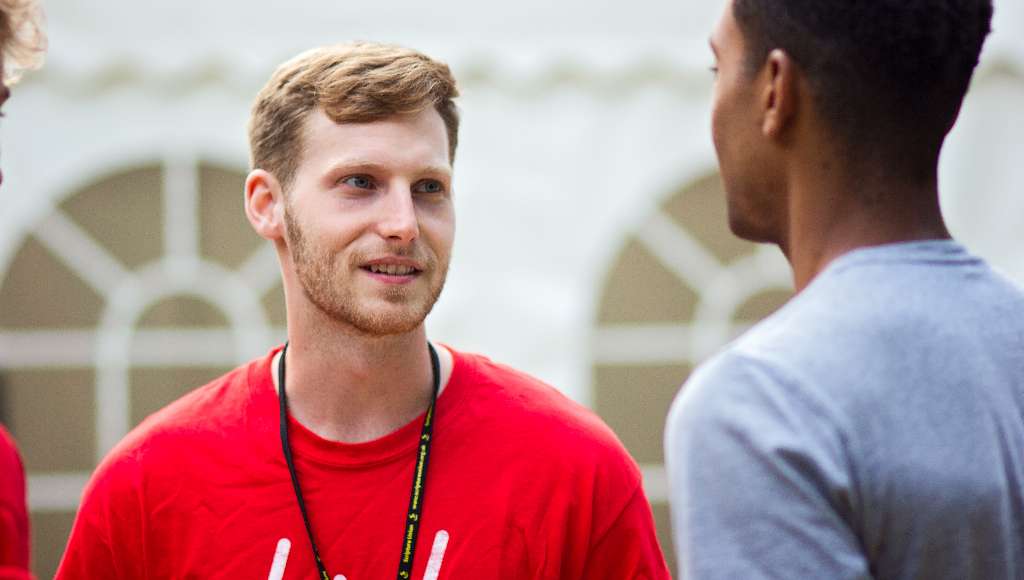 Apply today
Volunteering with Scripture Union could be the most fun and rewarding thing you ever do!
That's a very bold statement but one that's echoed by so many of those who've joined one of our teams. Not only is volunteering on a Scripture Union holiday lots of fun, but it's a great way to build relationships, develop your skills and get real life experience of working with children and young people. 
Whether you are able to commit to one of our holidays or events during the school holidays, a regular day, six months or more, we have lots of exciting and life-changing opportunities across England and Wales. 
Could you say Count Me In?
Please note that apply to be a Scripture Union volunteer you will need a 'My SU' account.
For all returning SU volunteers, remember to use the email address you've used for previous volunteer applications. And if you don't yet have a 'My SU' account, don't worry, you can create one by clicking here.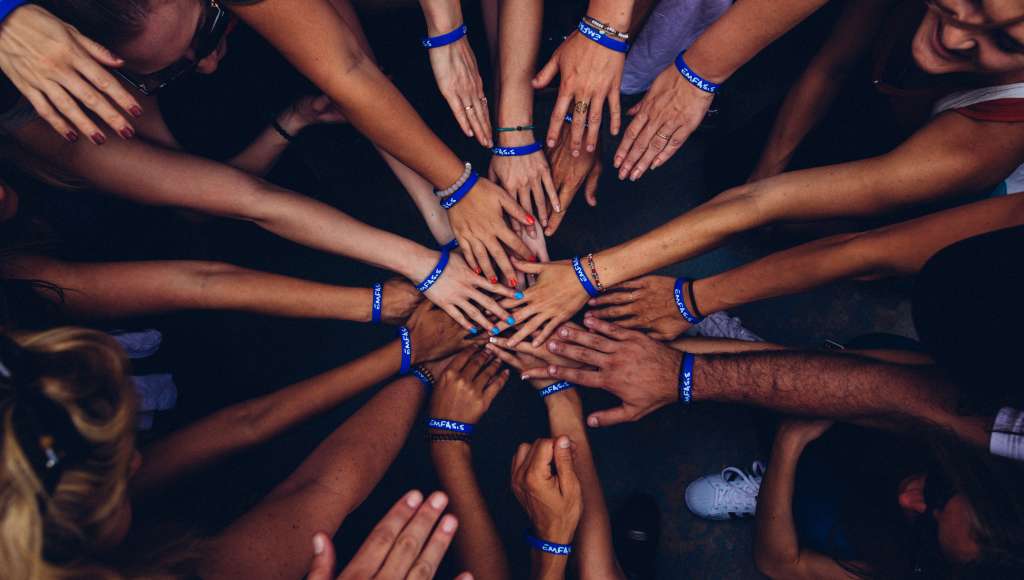 New Volunteer?
First time volunteering with SU? Then you'll need to set up a 'My SU' account to begin your application. 
Once logged in, you can create your profile and apply for a specific event. You'll then be able to log back in at your convenience to monitor the progress of your application and to find out more about volunteering on your event.
Any questions or queries, get in touch with our Holidays and Events team at [email protected]
We look forward to you joining us in making memories and changing lives!
Why volunteer with us?
Put simply, it will change your life and the lives of those you serve!
Volunteers play a massive part in changing the lives of the children and young people who come along as we create opportunities for them to come to know Jesus! We have been organising holidays and activities for children, young people and families for more than 100 years. Each of our events is unique, but they all share the core values of fun, friendship and faith exploration! We'll make sure that you are trained, equipped and supported in whatever role you step into (take a look at the Team Roles below).
Not only that, but volunteers return home from Scripture Union holidays and events challenged, encouraged and fired-up with a burning desire to serve God in their own area. As well as having made long-lasting relationships with other team members and many return year after year!
So, come and join us as we make memories and see lives changed!
Go to our Holidays and Events Listings page to discover our full programme and see where you'd like to volunteer! If you have any questions at all you can check our our FAQ questions below or get in touch with our Holidays & Events Team at [email protected].