Reaching out to children and young people during pandemic restrictions has been a challenge! But there are some wonderfully positive stories to tell as well, and exciting opportunities coming up…
In Search of...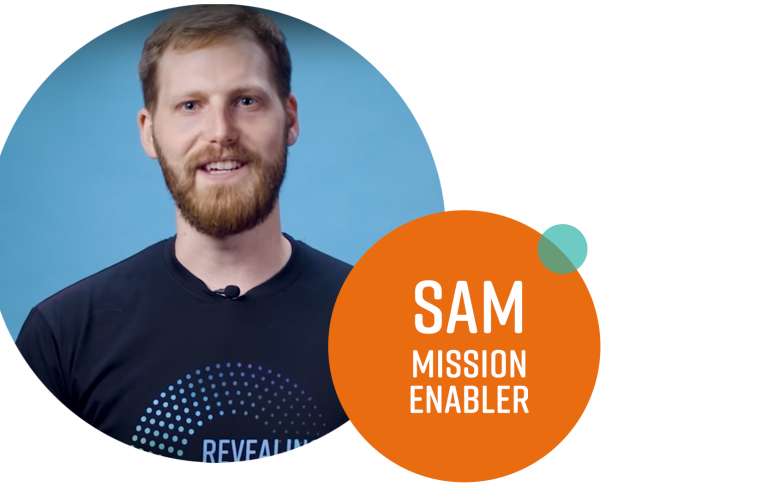 Sam Fowler, Mission Enabler shares:
'These SU resources enable children to learn about Jesus even during lockdowns. Churches download, print and display the posters around their community. Passing children and families can use smartphones to scan QR codes on each poster to access videos which help them to explore faith.
'And it's proving incredibly popular! Our Easter edition was In Search of Easter, and each QR code was scanned over 4,500 times. We're praying for even more engagement over Halloween and Christmas.'
Download yours for free!
Download free In Search Of resources to use in your community!
Lifepath on the Road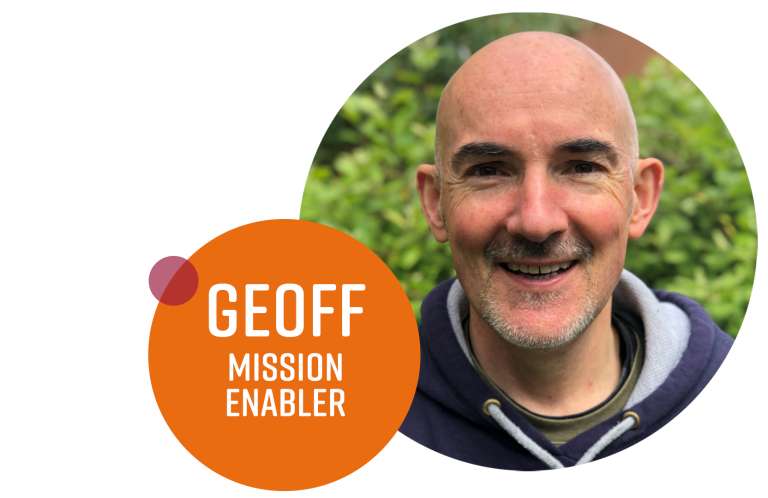 Geoff Brown, Mission Enabler shares:
'Restrictions meant we couldn't host Lifepath at Brinkburn Priory this year, so we took it on the road, visiting 500 pupils at 16 schools over 5 weeks! Despite the logistical challenges, it was a great success thanks to our dedicated team of staff and volunteers.
'The session began with a story of a character looking for the "God Sword". But it transpired that he should have been searching for God's Word, and we discussed why God's Word was important to St Cuthbert and to Christians today.
'Then we played a song, also on video – students in some schools were allowed to sing along. Workshops included prayer activities, crafts, a story and drama on video. One student commented, "I wish we could do year 4 again so we could do this again" – what an encouragement!'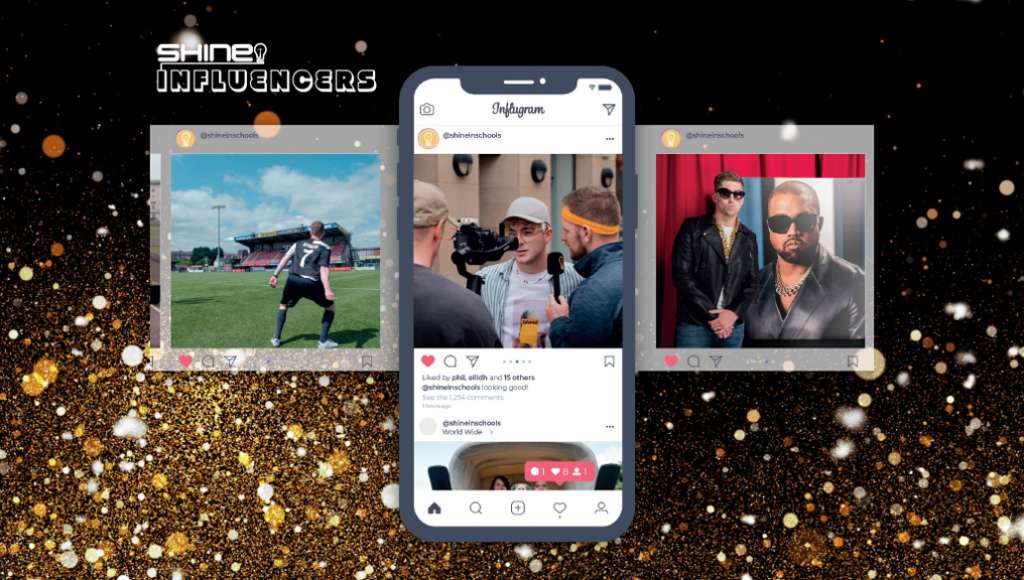 SHINE
With schools now open and Christian groups getting back together, now is a great time to run SHINE, which equips young Christians to live for God at school and provides opportunities for students to explore the Christian faith. Our latest videos look at two key questions: Who is your biggest influence? And what would it mean to have Jesus as your greatest influence?
SHINE can be run any time of year, either in a school building or online.
Connecting You (CTA)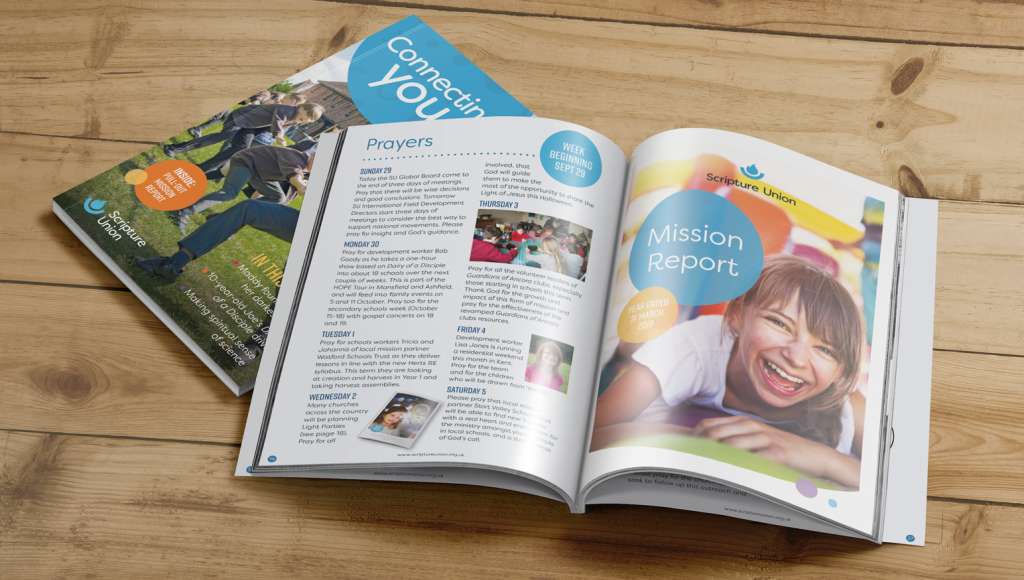 Read more Connecting You stories
This story was featured in our supporter magazine, Connecting You. Subscribe to the print or digital edition for free, and keep up to date with what God's doing through Scripture Union.