Many teenagers are lonely, unhappy and struggling to find a sense of purpose. In a world driven by social media and hype, they live on shifting sands. Through your support, we're launching a simple but revolutionary youth work framework, Rooted, which will help them to develop solid foundations of faith and identity, and to thrive.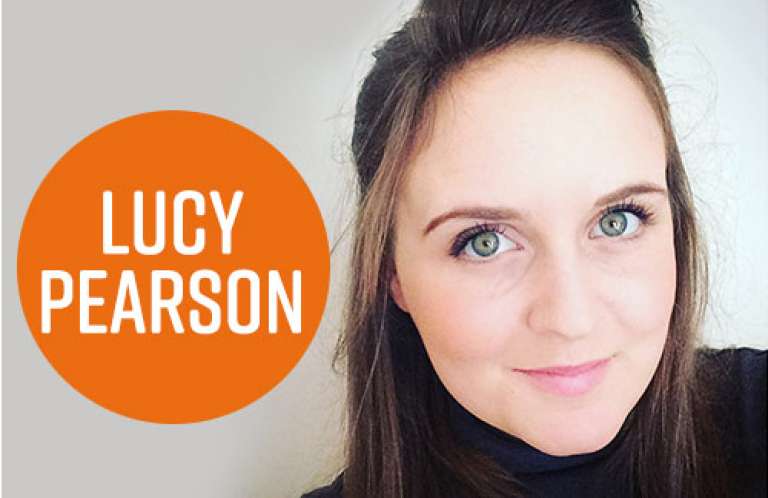 Scripture Union's Lucy Pearson has been intensively involved in Rooted's development. She says, 'We want to tell young people that God created them and has a purpose for their lives. But they're exposed to all sorts of ideas – why should they listen to us? We need to earn the right to be heard by them – to show we're trustworthy and that we genuinely care about them. 
Helping young people be their authentic selves
'So Rooted might start with a church or school finding out what interests local young people (such as photography, sport or music), and offering them a safe space in which to gather around that interest (a hub). We're always upfront about the fact that we're Christians and over time, as trust is built, the conversations turn to deeper things including faith. We can help them to explore what's being fed into their lives, what they dream of, what's holding them back. We want to journey with them as they explore, be there for the long term, and help them discover and be their authentic selves.' 
"We want to journey with them as they explore, to be there for the long term." 
Rooted is very flexible. Lucy says, 'Even a small church with few resources can start a Rooted group. It's about using what's in your hands – it doesn't need to be slick and professional. It's about finding a place and time that works.' 
SU has developed various resources that Rooted groups can use if they want to. Some help to stimulate discussion – for example, there are Hub Cards with short but deep questions, and a Leader's Guide with more in-depth material.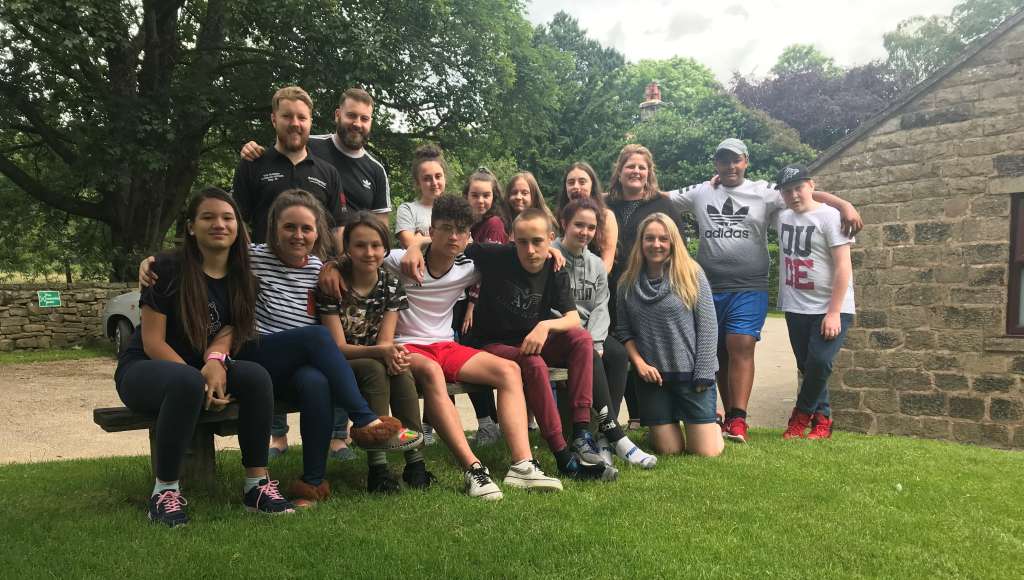 Other tools give young people an opportunity to respond, such as the Rooted Personal Journal which has fun, thought-provoking activities. There are also Rooted retreats, which are light on activities and have lots of space for reflection. The first retreat was in the Peak District – young people (some Christians, some not) used the Rooted Personal Journal as a basis for discussion and reflection. One youth leader who was there says, 'It was wonderful to see them grow in confidence, becoming more open to hearing about God and his love for them. They applied their journal reflections to their lives in overcoming fears and openly talked about their feelings and newfound strategies.
Perhaps the most moving part of the weekend was the 'game' they initiated of giving compliments round the campfire. The Rooted journal sessions had encouraged them to value themselves and this seemed to flow instinctively into them wanting to show others that they too were valued. This made such a difference to their self-esteem, and seeing them talk about themselves in a more positive way the next day was beautiful!' 
And most important of all, what do young people have to say about Rooted?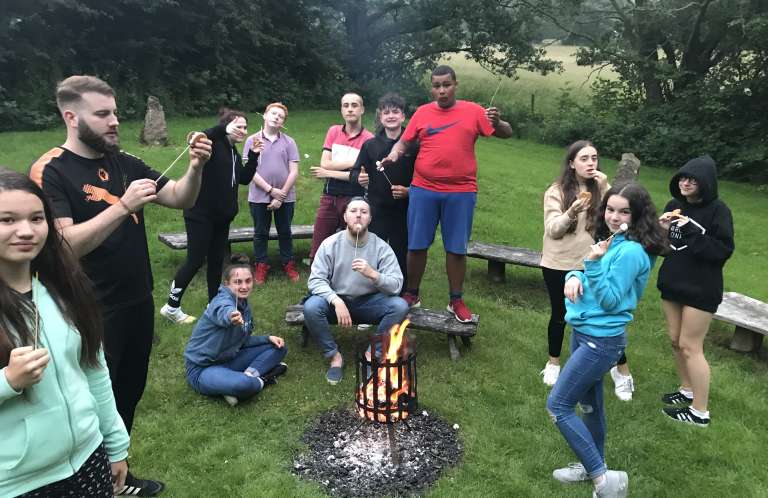 'It's like the fire in my life, lighting me up in the dark,' says Ellie. Carl reflects, 'I've made loads of new mates, gone out of my comfort zone and learnt loads more about myself and how God sees me.' Zinna and Joy say, 'We love Rooted. We can be ourselves, talk about anything and it's good knowing there's somewhere to hang out each week.' Gus simply says, 'I feel like we're family'. 
I've made loads of new mates, gone out of my comfort zone and learnt loads more about myself and how God sees me.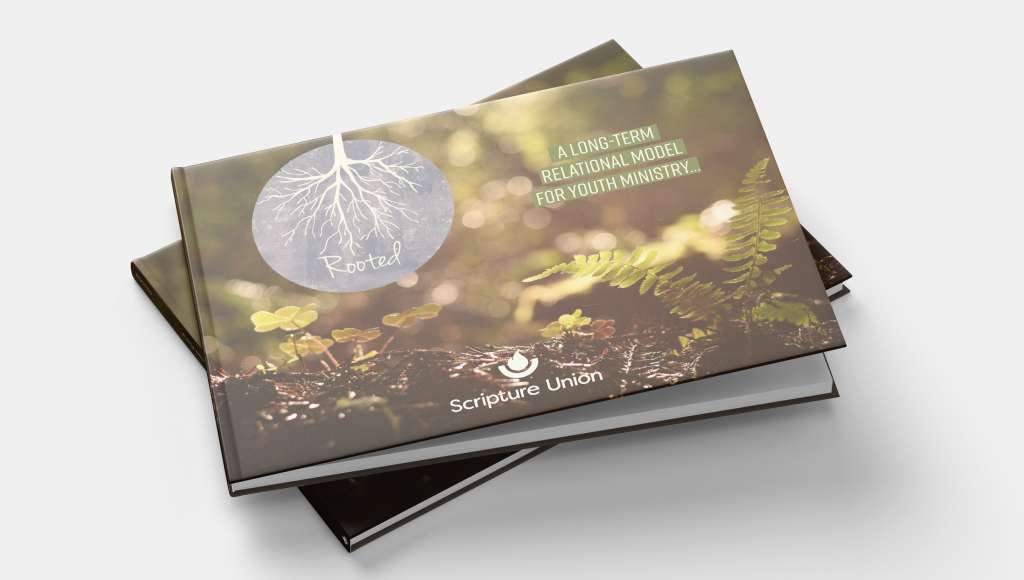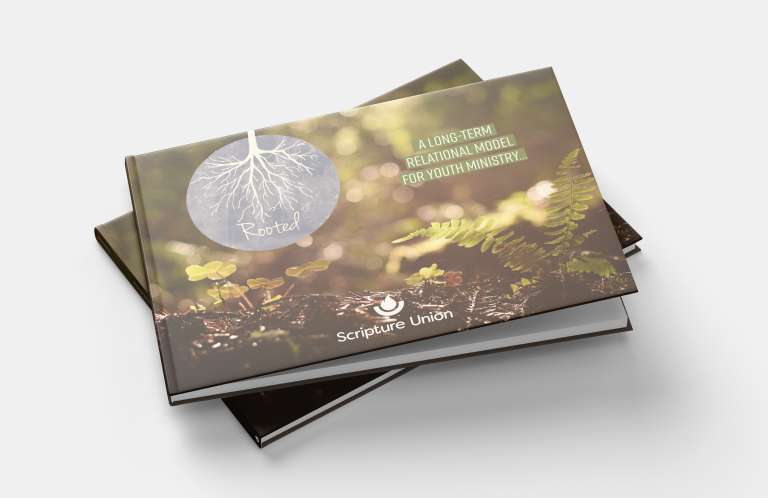 Explore Rooted resources
See how Rooted can help your church introduce young people to Jesus.
Read more Connecting You stories
This story featured in the Winter 2019 edition of our supporter magazine, Connecting You. You can read more Connecting You stories here.
Details
Community

,

Emotions

,

Friendships
What your support enables