Inviting children and young people to explore the difference Jesus can make to the challenges and adventures of life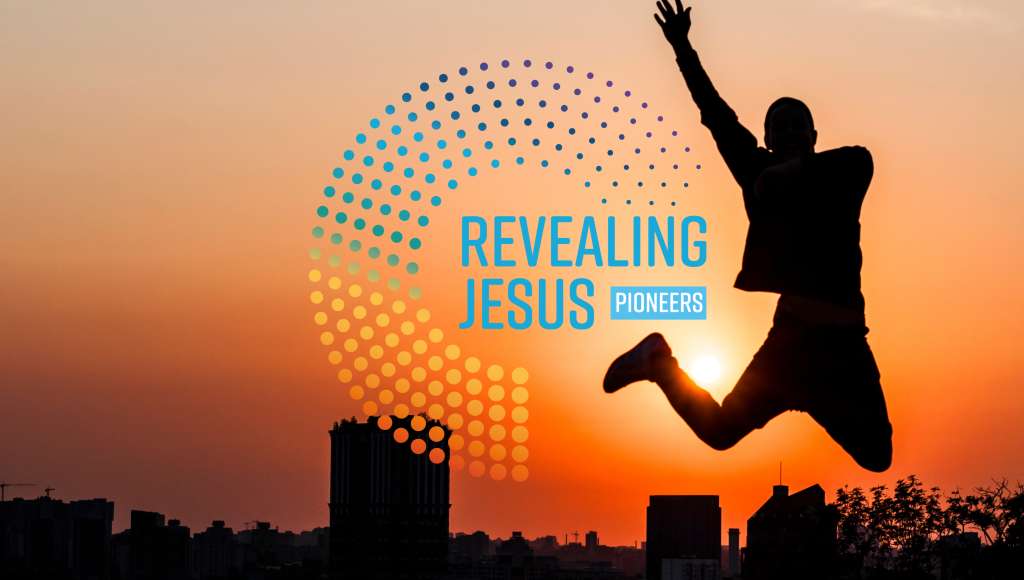 Exciting new Pioneer roles
95% of under-18s don't go to church BUT many are open to faith. To help make the most of this amazing opportunity, we're recruiting Revealing Jesus Pioneers to encourage and equip churches in mission, and empower them to reach 'the 95' in their area.
We've created EIGHT brand new roles in a variety of locations including Durham, Manchester and Birmingham. So if you're an experienced, highly motivated and passionate practitioner with the ability to recruit, train and support a large number of Faith Guides, we'd love to hear from you!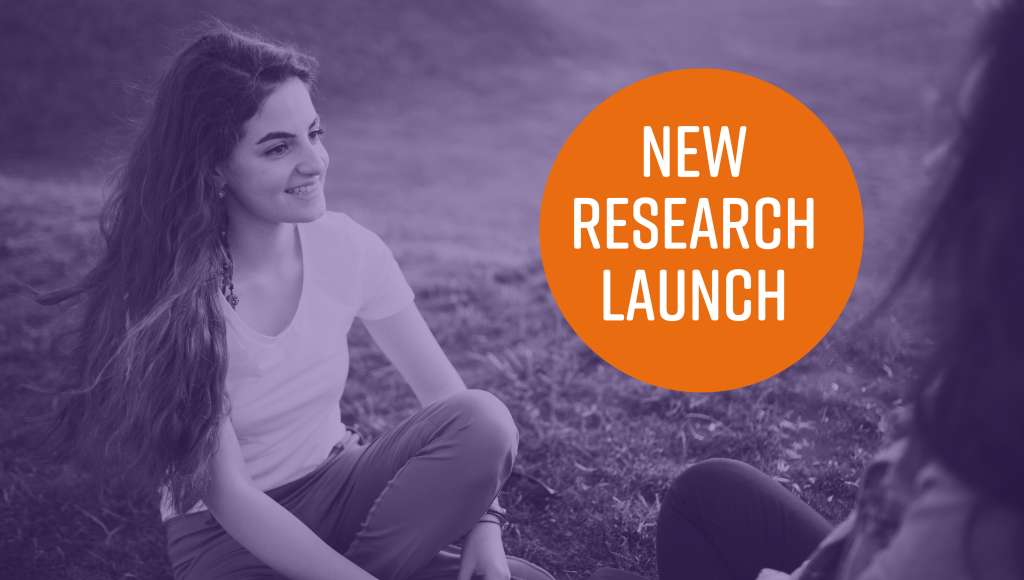 Peer–to–Peer Evangelism
We're delighted to invite you to the online launch of a new piece of research:
"Influencers: Peer evangelism amongst young people in the UK"
This webinar and Q&A session will take place on
Wednesday 8th June 2022 at 1pm
Discover more about this and our other online training opportunities here.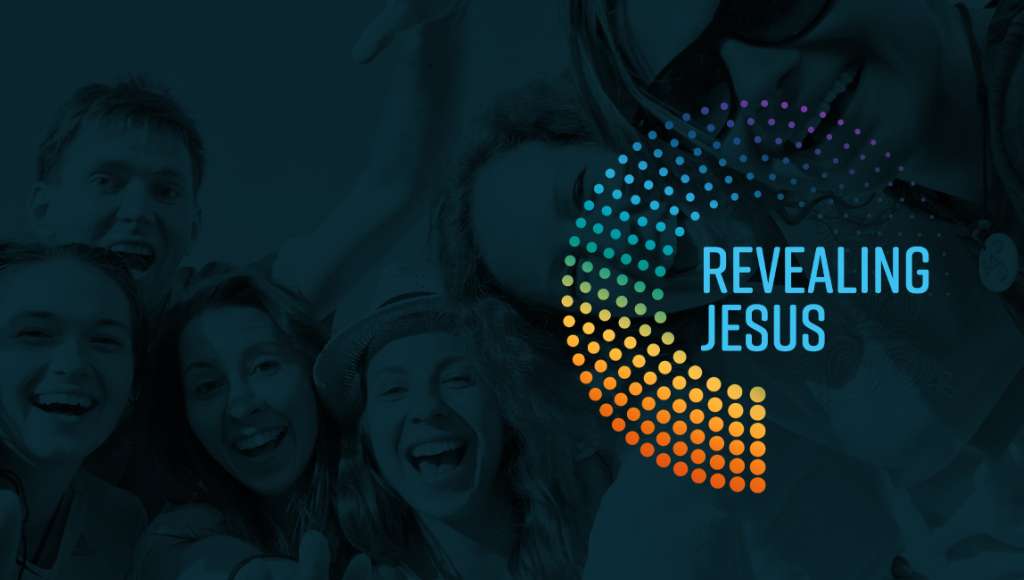 The Revealing Jesus mission framework
With 95% of under-18s not in church, the task of reaching them is huge. But so too is the opportunity!
The Revealing Jesus mission framework is designed to help your church journey into faith with the 95. Find out how Scripture Union can support you on that journey.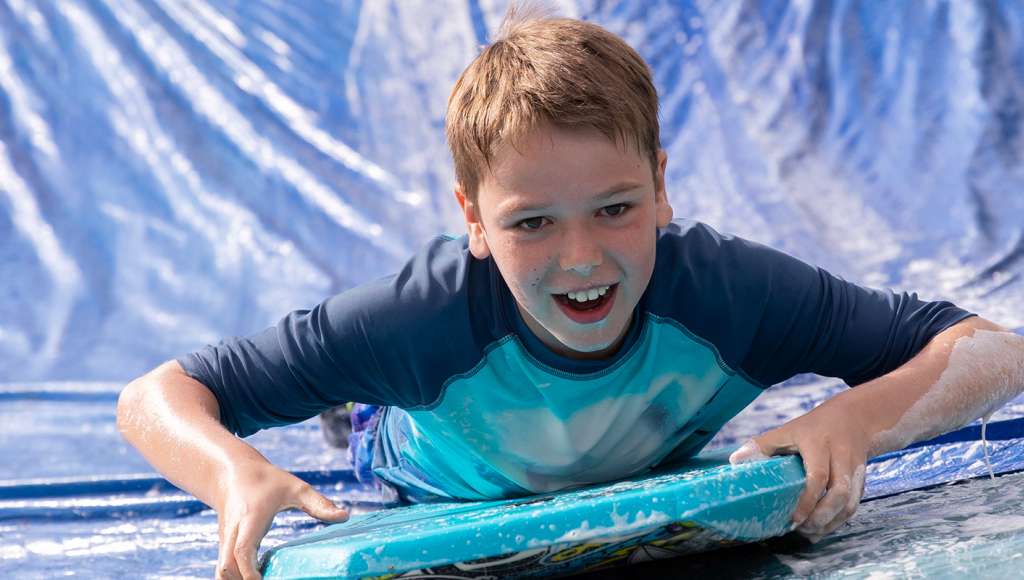 Thank you for providing a great environment for us to learn about our faith more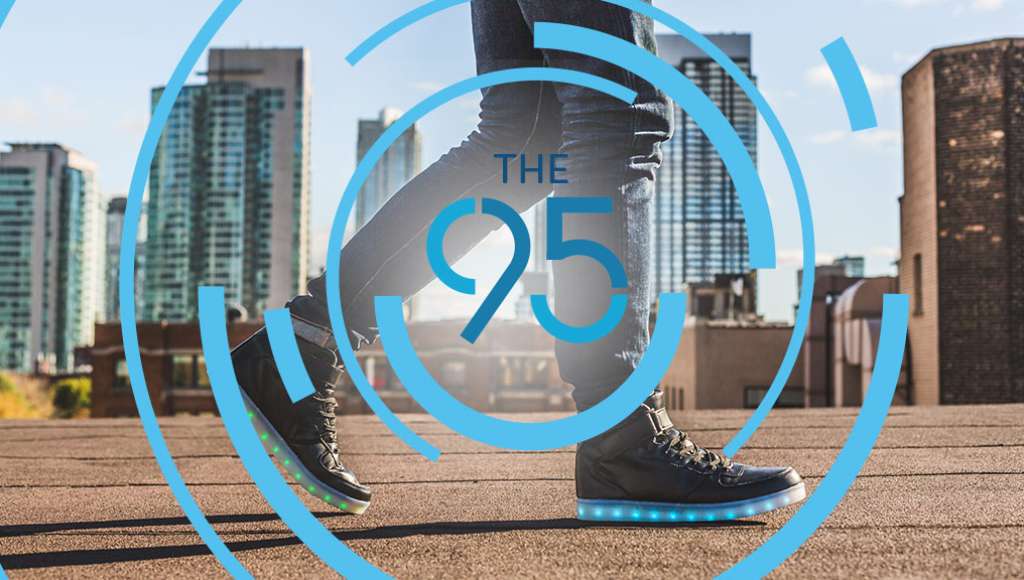 The 95 Campaign
It's estimated that 95% of children and young people in England and Wales aren't in church. So let's step out and engage with them where they are! 
The 95 Campaign is all about inspiring, encouraging and equipping those with a heart for the 95%. Together, we can give children who don't go to church the chance to discover Jesus for themselves. Responding to COVID-19
In these uncertain and ever-changing times, we're keen to keep you, our friends and supporters, up to date with all Scripture Union is doing in response to the COVID-19 outbreak. Here we'll keep you informed on all key decisions made and new information, as we have it, will also be posted here.