Does your church wonder what to do for children and young people at Halloween? Light Parties are a Christian alternative for Halloween and a great way of reaching out to your community with the good news of Jesus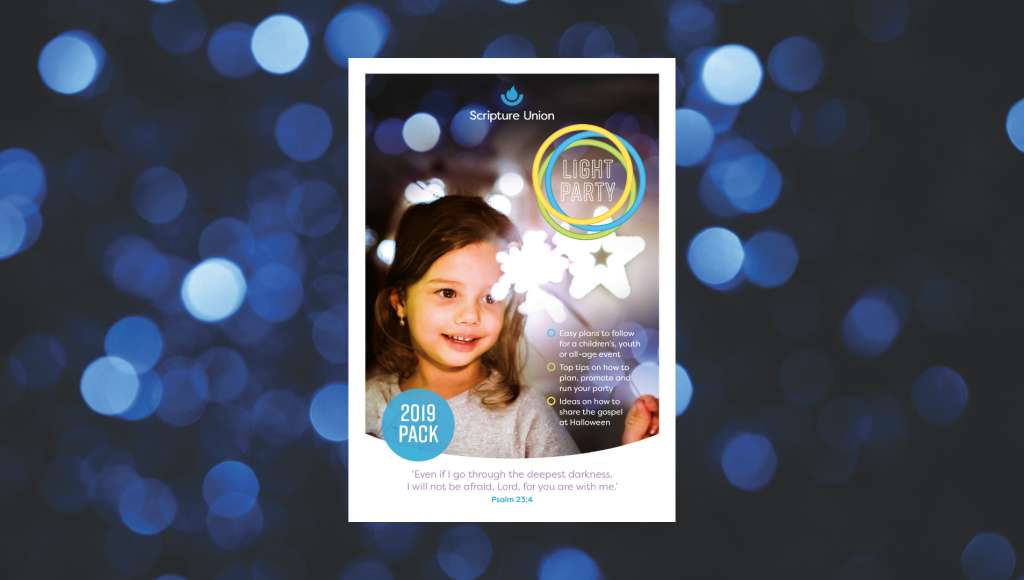 Download your FREE 2019 Light Party Pack
Scripture Union's Light Party Pack is designed to help your church or organisation run a Light Party for children and young people in your community.
Full of ideas for games, crafts and ways to talk with children and young people about the good news of Jesus, it's a must have this Halloween!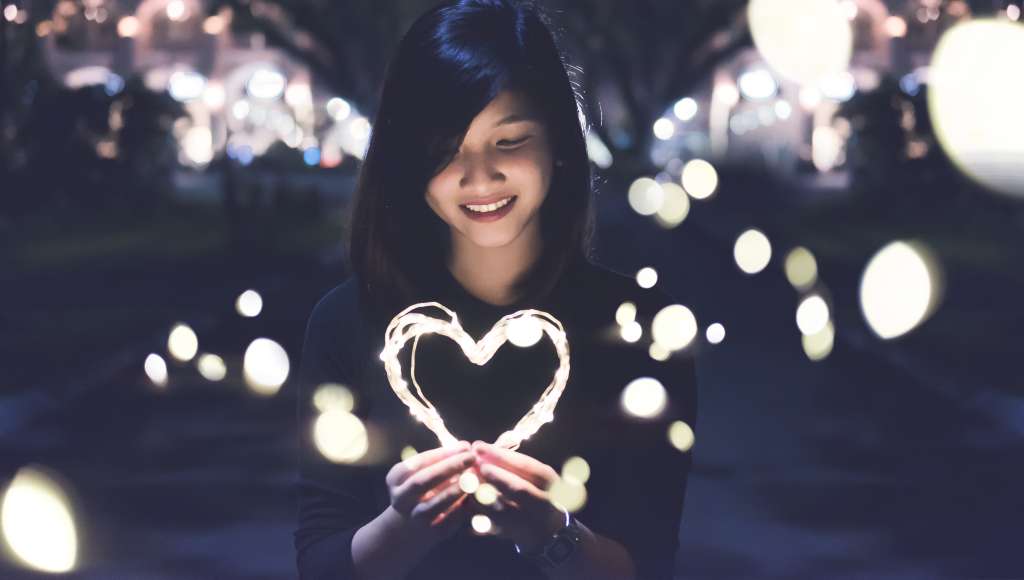 Help us reach more children and young people
We provide our Light Party Packs free of charge to enable everyone to access and use them.
We'd love to provide more tools, resources and support to equip churches to reach out to children and young people who don't know Jesus. If you or your church feel you can support us in our mission, please make a donation today.
You can also order free collection envelopes for your church service.